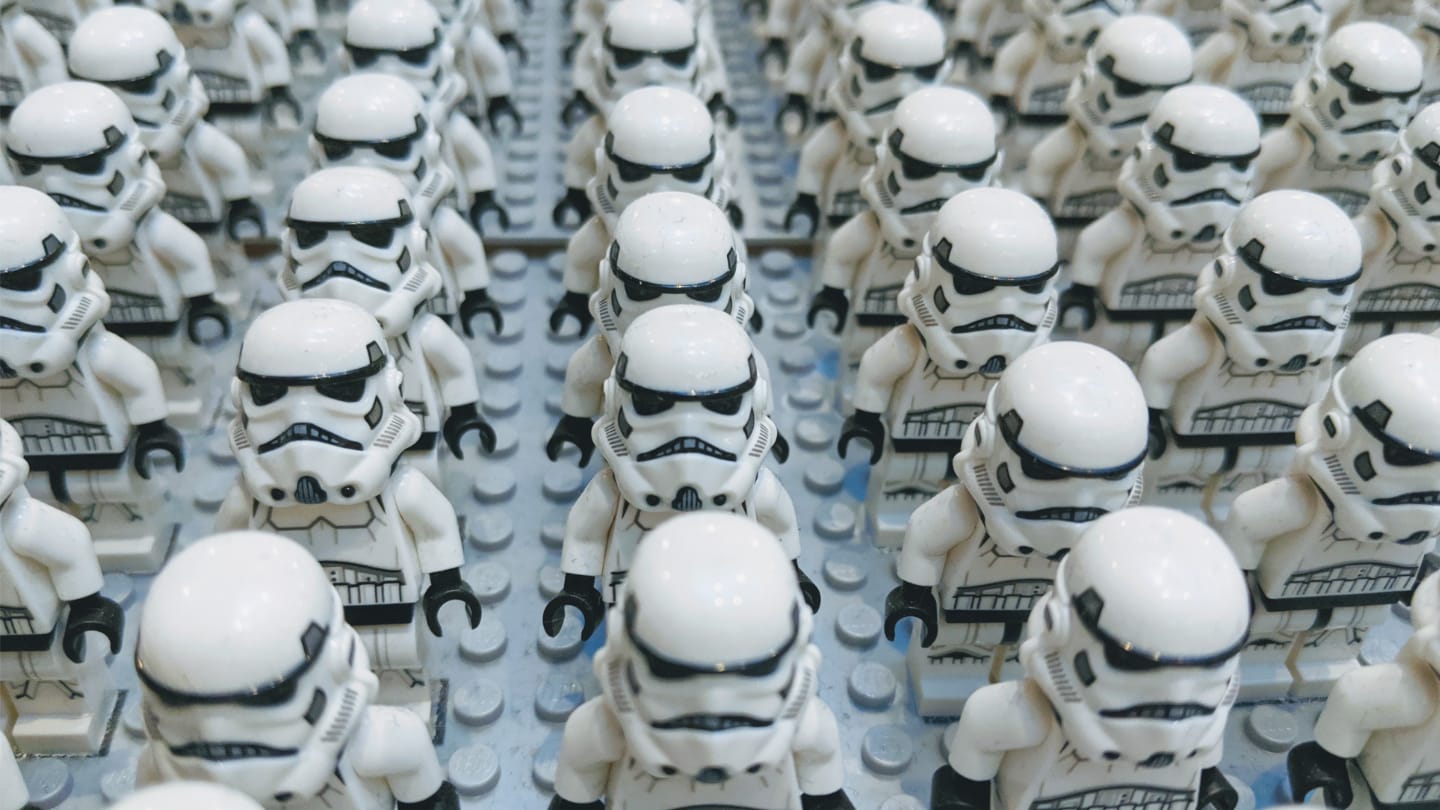 Agile in Highly Regulated Environments
Audit requirements and strict compliance processes can be handled with the right Agile method.
Enterprise Adaptability
Governance
Regulations
Regulatory Audits
Summary
When faced with audit requirements and compliance, companies can dismiss Agile - and its focus on working software over comprehensive documentation. The author has found it more meaningful to focus on the types of regulation and reporting teams are facing - they are either descriptive or prescriptive. Agile, he has found, can create more empowered teams who embrace both types, optimize their work while meeting all regulatory requirements.