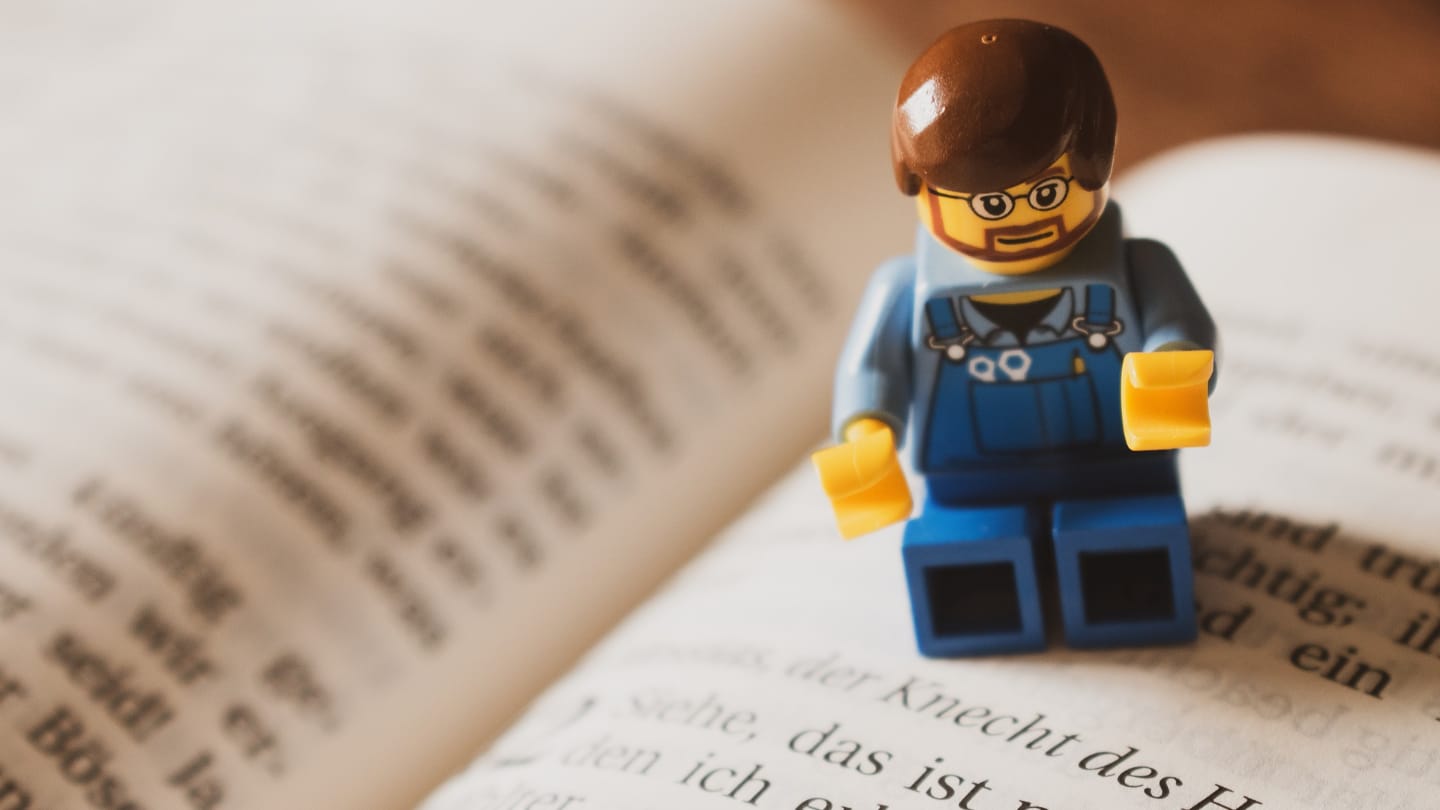 A value story
The whole point of the user story could be just to trigger a useful discussion.
Product Specifications and Requirements
Use Case
User Journey
User Stories
User-Centered Design
Summary
In an interesting thought process, Daniel Pokrývka breaks down the user story artifact into its elements to identify the essential parts which can be captured. Then, in an attempt to generate a meta-template, priority is given to the value and motivation, then to the usage and user contexts, and finally to the problem. This results in a value story template, or a different approach to understanding user stories.