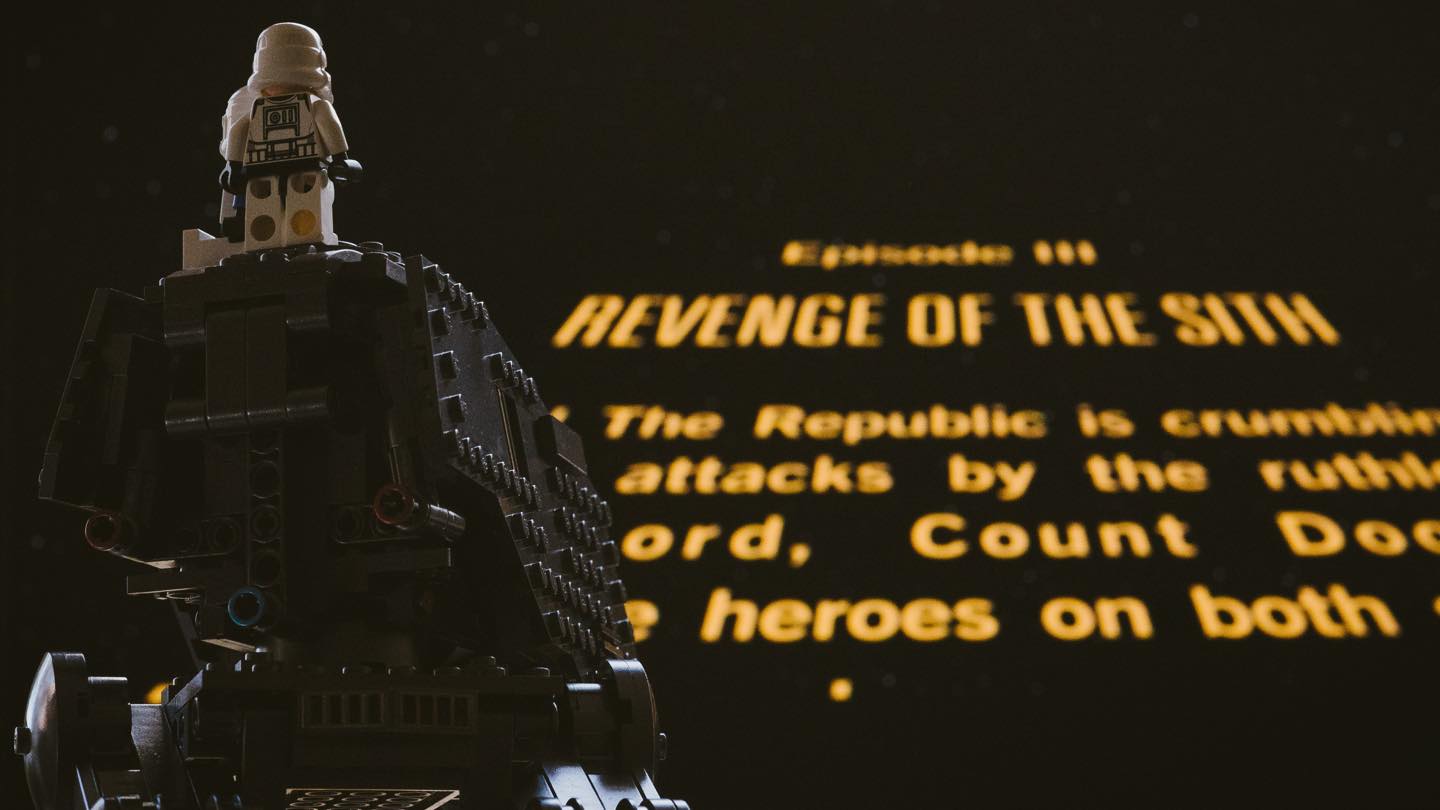 "As a user" needs to stop
Writing good user stories is harder than it sounds.
User Experience (UX)
User Journey
User Stories
User-Centered Design
Summary
User Stories have the familiar format: "As a 'user' I want to 'perform an action' so I can 'achieve an end result'". This format is so to help product, design, and engineering folks in taking a user-centered approach to design. Janet Taylor proposes that simply relying in this format is not enough, as it is easily misunderstood and misused. The purpose of user stories is to create empathy, and she tells you what to do instead.