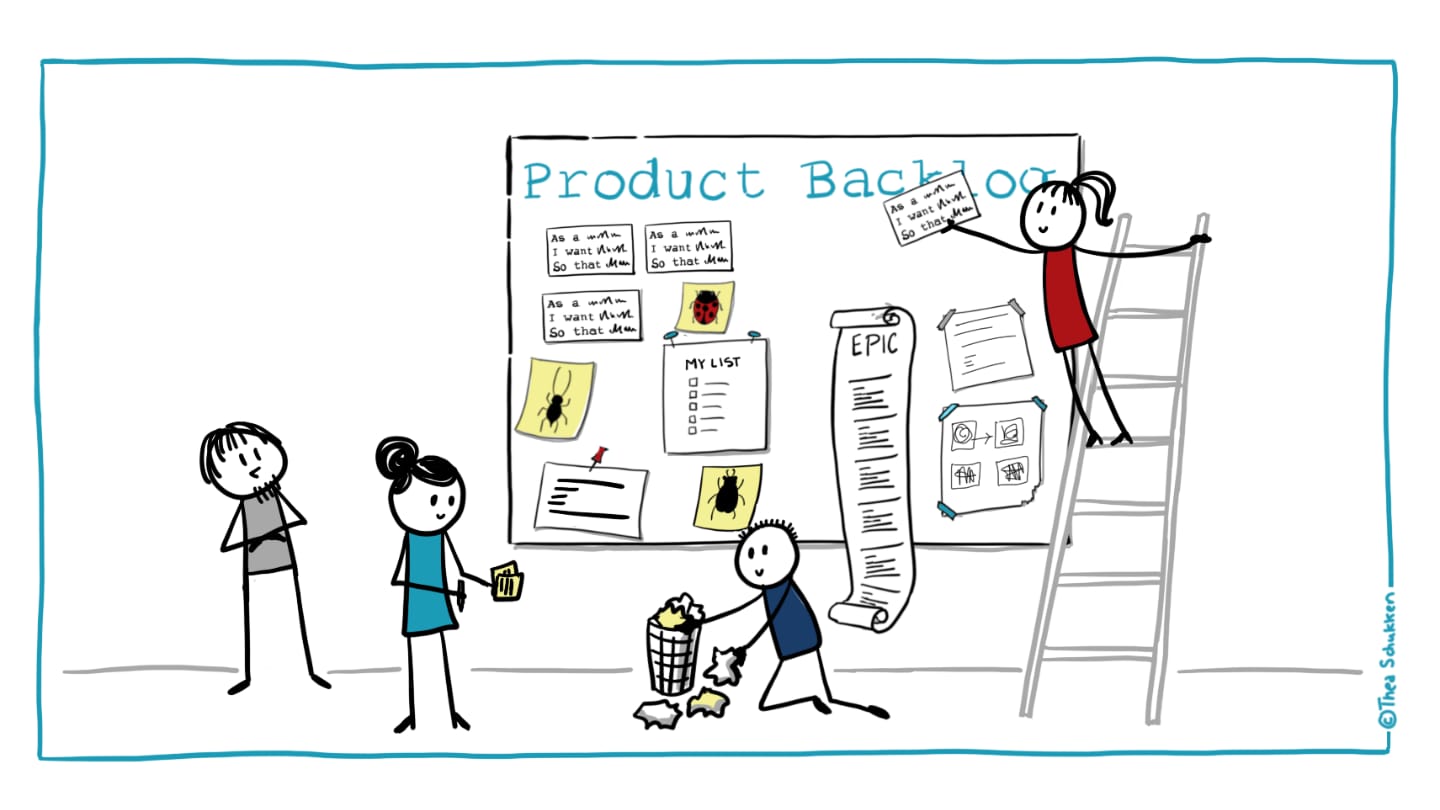 Myth: The Product Backlog is Maintained Exclusively by the Product Owner
The Product Owner ensures that there is a Product Backlog, that it is ordered, and that it is made available to both the Scrum Team and stakeholders.
Backlog
Product Management
Product Ownership
Summary
Scrum is intended as a simple, yet sufficient framework for complex product delivery. Scrum is not a one-size-fits-all solution, a silver bullet or a complete methodology. Instead, Scrum provides the minimal boundaries within which teams can self-organize to solve complex problems with an empirical approach. This simplicity is its greatest strength, but also the source of many misinterpretations and myths.