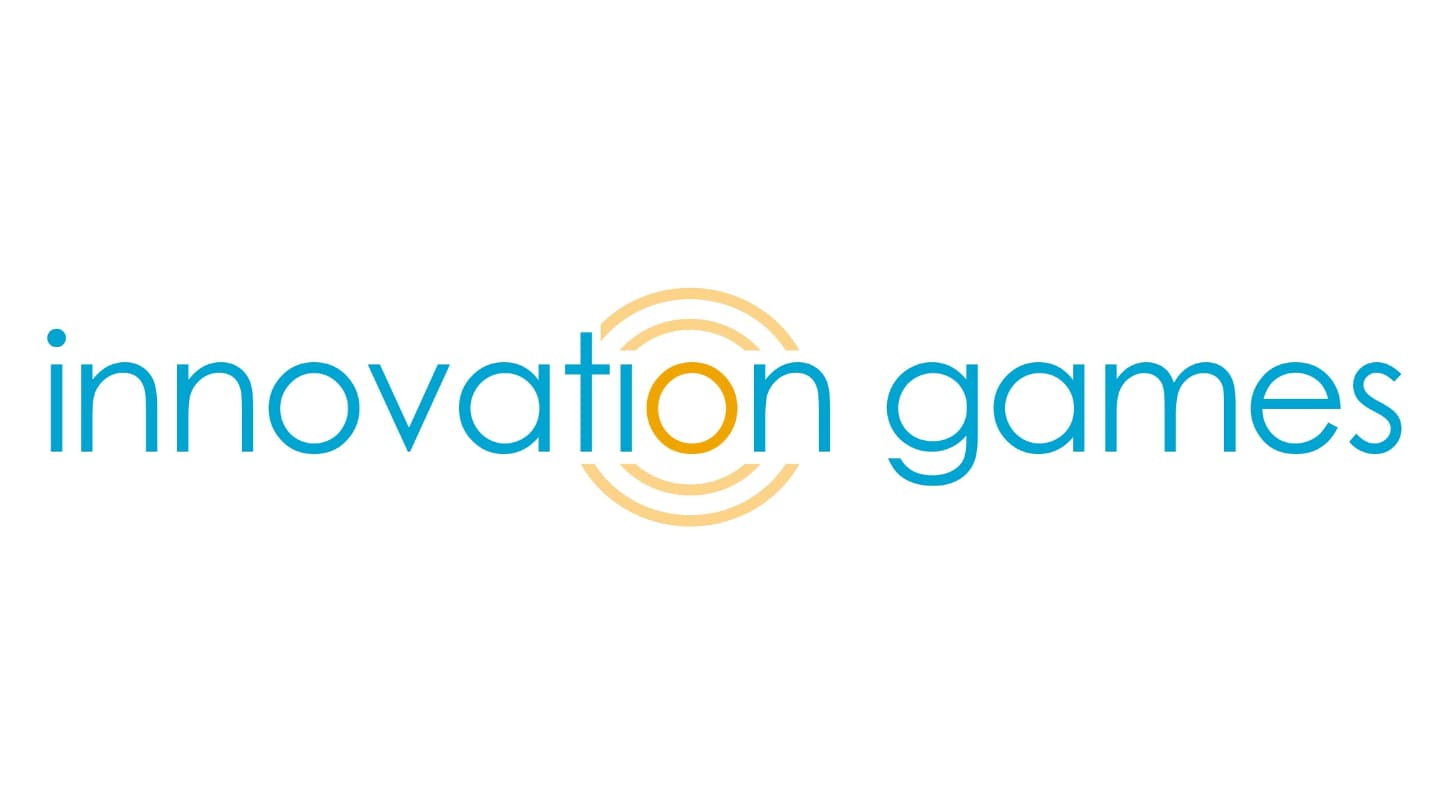 Innovation Games
Creating Breakthrough Products Through Collaborative Play.
What we're about
Innovation Games®: Creating Breakthrough Products Through Collaborative Play draws on author and Innovation Games Company founder Luke Hohmann's marketing, product management and product development experience, as well as his longtime study of human psychology to deliver twelve unique games that help you uncover your customers' true, hidden needs and desires.

For each game, you'll learn how and why it works, how to play it with customers, and how you can integrate the results into your existing research and development processes. You'll learn techniques that focus your efforts, reduce your costs, accelerate time to market, and ensure that the solutions you develop are the right ones.

Learn how your customers define success:
- Discover what customers don't like about your offerings
- Uncover unspoken needs and breakthrough opportunities
- Understand where your offerings fit into your customers' operations
- Clarify exactly how and when customers will use your product or service
- Deliver the right new features, and make better strategy decisions
- Increase empathy for the customers' experience within your organization
- Improve the effectiveness of the sales and service organizations
- Identify your most effective marketing messages and sellable features

Innovation Games® Creating Breakthrough Products Through Collaborative Play is a must-read for anyone involved in market research and product or service development (which, when you think about it, means virtually everyone).
Organizers
...
Members (129)
...