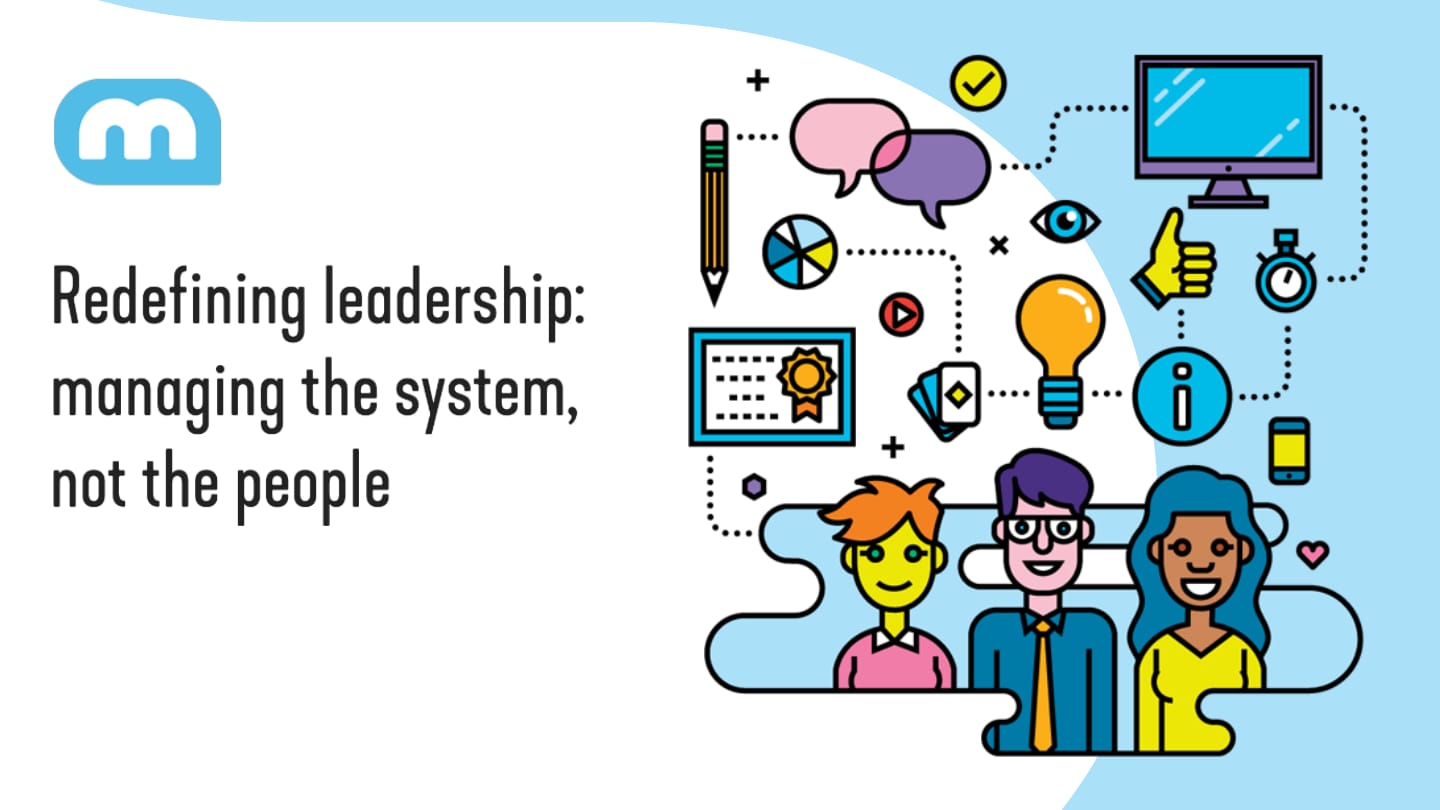 Management 3.0
Redefining leadership: managing the system, not the people
What we're about
Management 3.0 follows the systems thinking idea that 95 percent of the performance of an organization is the result of the whole system, not the individual. Management 3.0 examines how to analyze that system to come up with the right solutions for better and effective leadership across organizations.

We believe management is not only the manager's responsibility, but that it's everyone's job! Leadership pursues the goal of growing and transforming organizations, which are great places to work for. They care about having engaged employees because when this happens the work is improved and clients are happy. We've realized that almost every industry is ripe for change and ready for a new view on management. Management 3.0 is that future of management.

Management 3.0 is redefining the definition of leadership with management as a group responsibility.

It's about working together to find the most efficient way for a business to achieve its goals while maintaining the happiness of workers as a priority.

Management 3.0 is a global management revolution that brings together thousands of project managers, mid-level managers, CEOs and entrepreneurs, developing solutions together, using games to encourage employee feedback and team collaboration.
Organizers
...
Members (361)
...