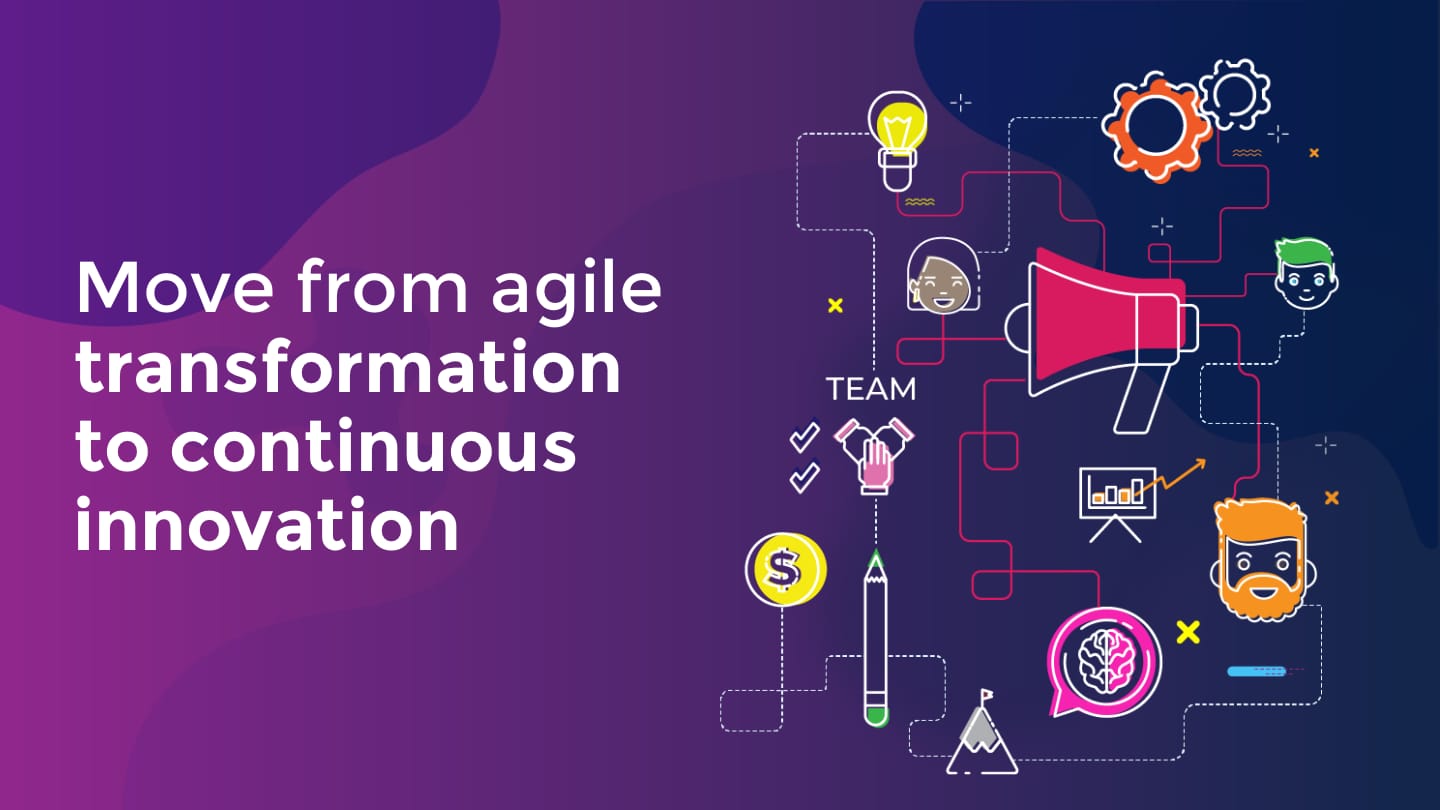 Shiftup
Grow the startup culture within your company, moving up from agile transformation to continuous innovation.
What we're about
Shiftup is a learning path with collaborative learning, remote coaching and peer-to-peer exchange. The workshop is a stepping stone to becoming an innovation leader. Most companies are expected to screw up and die within the next two decades. They will be replaced by a new generation of disruptive startups and scaleups except for the organizations that learn how to disrupt themselves.

Shift up the innovation funnel!
Organizers
...
Members (1)
...
Practices
There are no practices to show
Resources
There are no resources to show