Professional Summary
A pragmatic champion for the adoption, propagation and scaling of agile principles and values within development, creative and technical teams, as well as across all enterprise levels up to and including the C-suite.
Resources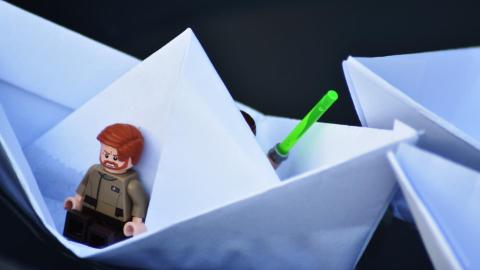 Business Outcome-Based Metrics
How to effectively measure your agile transformation journey.
27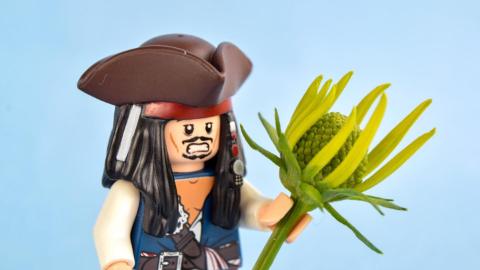 Stop Giving Answers… Ask Powerful Questions Instead
Asking powerful questions empowers the other person, leading to more communication, trust, and collaboration.
20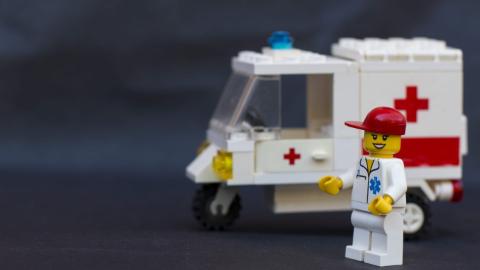 Agile Team Health & Morale Checks
There are many ways of conducting agile team health checks to visualize areas where there are opportunities for improvement.
11
Combining DevOps And Agile Transformations To Achieve Business Outcomes
Agile and DevOps work together to accelerate value delivery. Learn the business outcomes they can achieve when working in tandem.
4