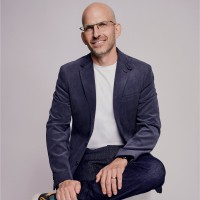 Jeff Gothelf
I help orgs build better products, executives build the cultures that build better products & you build a better career.
Professional Summary
I believe humility and learning are in short supply. To improve that, I teach executives and teams -- through advising, workshops, keynotes, coaching & books -- to focus on their customers, learn from mistakes and create an agile culture that continuously improves their products and services and the way they work.