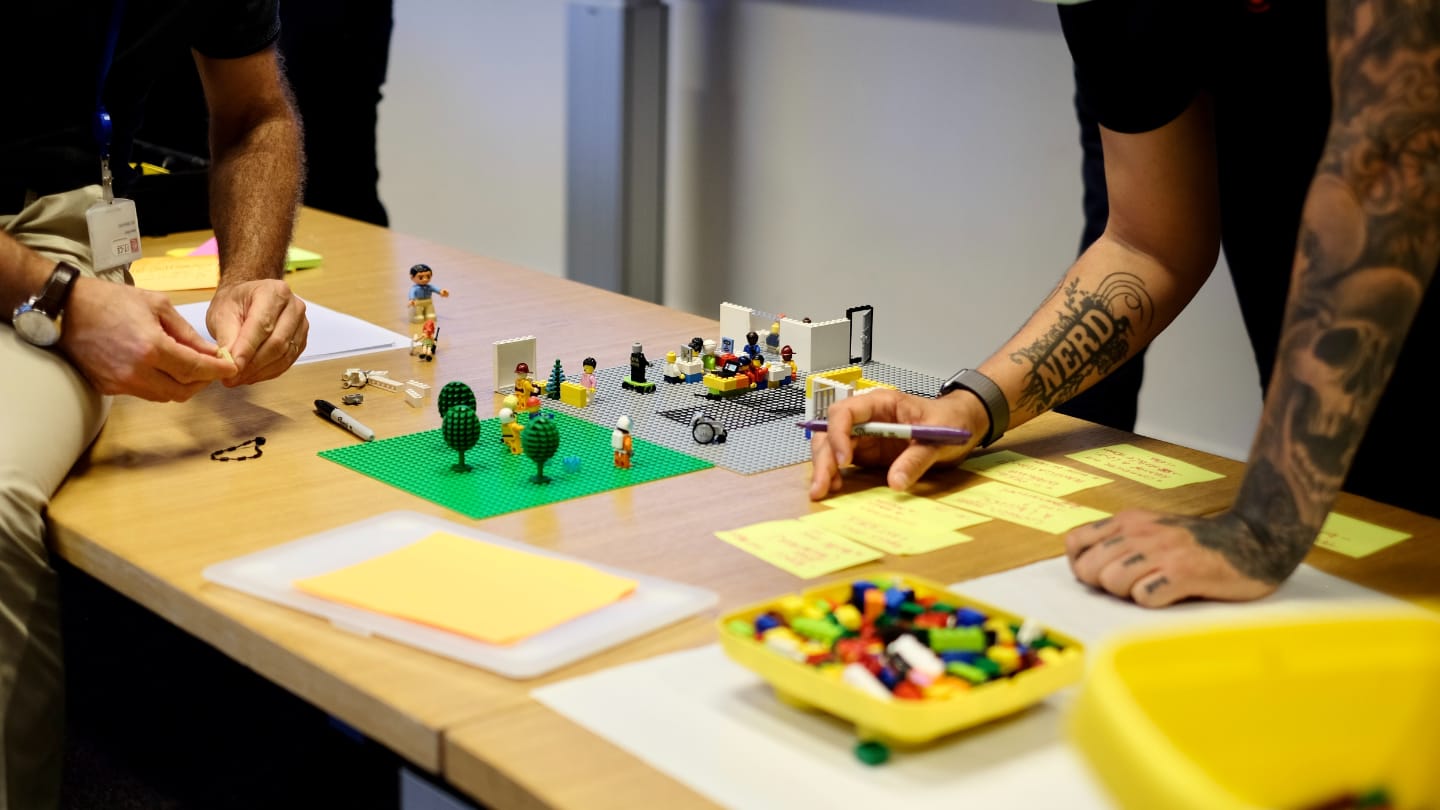 How to get started with user story mapping
The basics of story mapping and how to scope a minimum viable product.
Minimum Viable Product (MVP)
Product Definition
Product Roadmap
Roadmap
Summary
Story mapping is the part of the complex product management process where define what the problem is and why it exists. In this article, Christian Strunk shares how he used to create story maps and how he teaching others to execute them these days. You will learn the basics, and three levels of a user story map, along with how to build it in with a lean-agile mentality.