Resources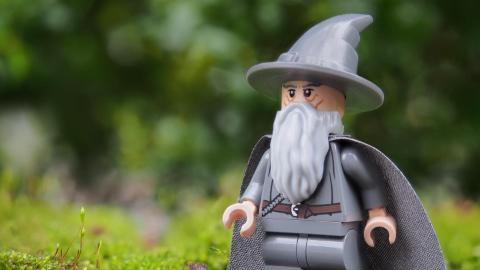 Empiricism: Adaptation
The commitments required as foundation for proper team adaptation.
10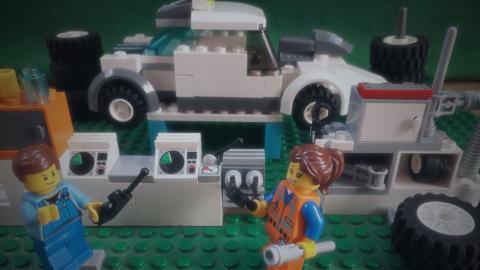 The Development Team
Everything in the Scrum Framework enables and empowers the Development Team.
11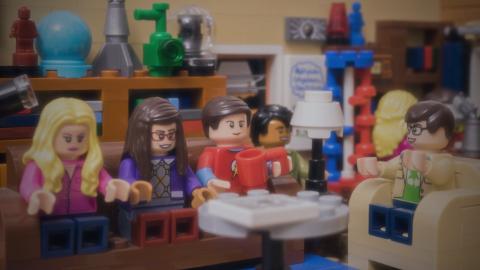 The Daily Scrum
The Daily Scrum serves to create transparency over the progress towards the Sprint Goal and provides the development team an opportunity to inspect and adapt.
2