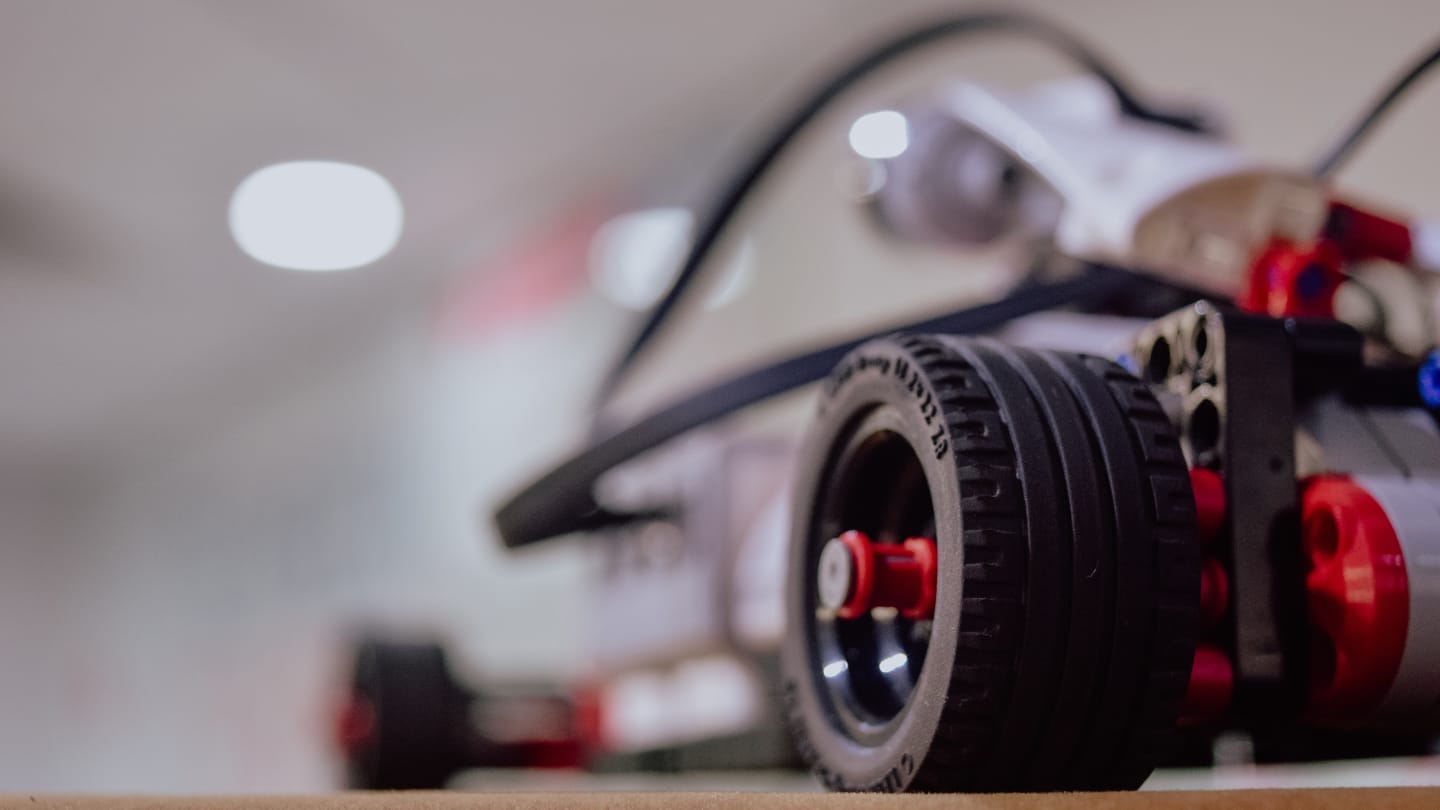 What is ITIL? Your guide to the IT Infrastructure Library
ITIL is a framework of best practices for delivering IT services.
Summary
ITIL's systematic approach to IT service management can help businesses manage risk, strengthen customer relations, establish cost-effective practices, and build a stable IT environment that allows for growth, scale and change. In this article the authors explain what it is, what it entails, and how to put it into practice. It is a very high-level overview, but it will get you started by setting general expectations.