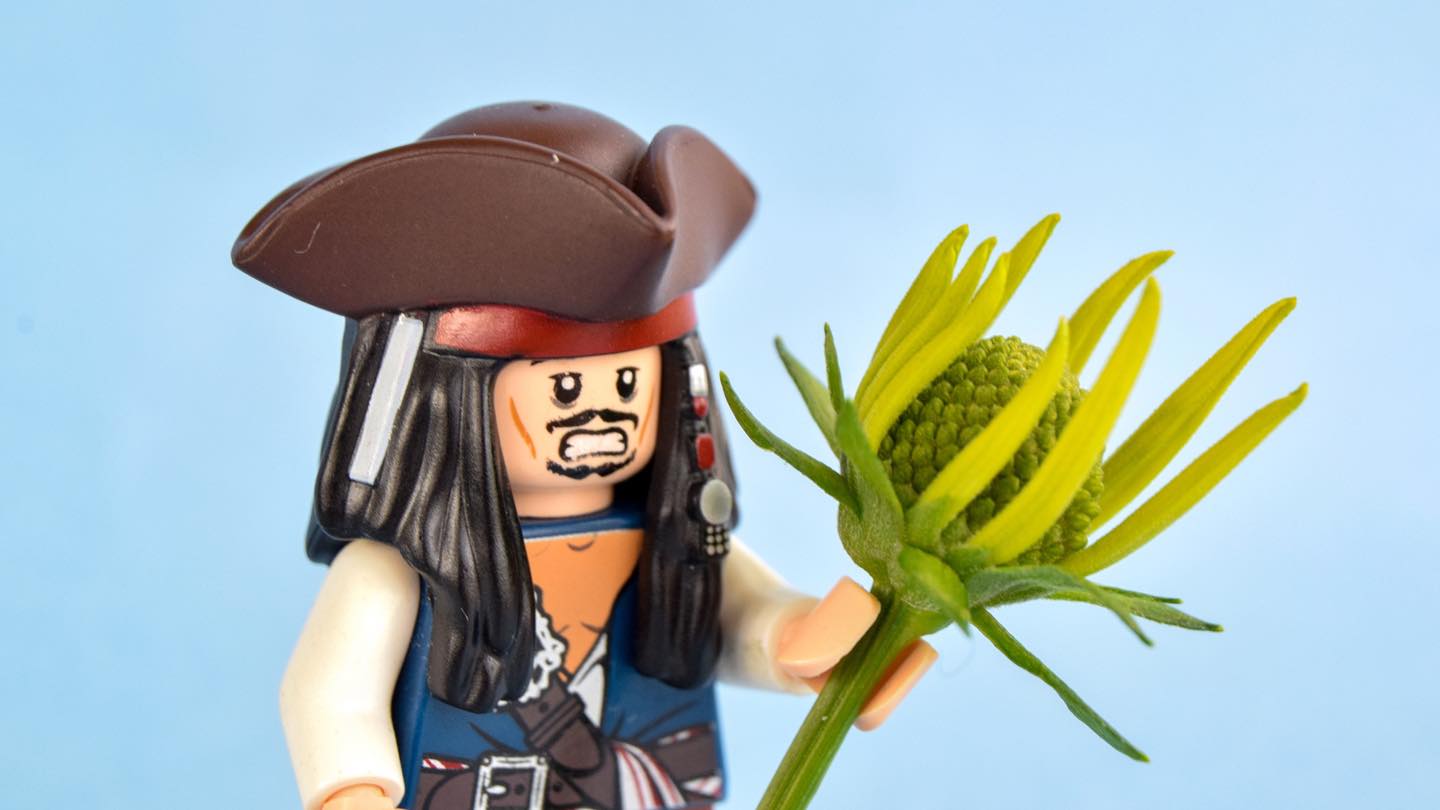 Stop Giving Answers… Ask Powerful Questions Instead
Asking powerful questions empowers the other person, leading to more communication, trust, and collaboration.
Coaching
Problem Solving
Servant Leadership
Summary
This article is an invaluable resource you will find yourself coming back to over an over again. In a very succinct way it introduces the core concept of servant leadership, that of empowering others to succeed in the long run, and it gives plenty of example questions to get you started with. As Andy Cleff says, "by resisting the urge to provide a solution and asking a powerful question or two instead, the leader builds an environment where the team has to think through and solve emergent problems themselves".
Takeaways
Asking open-ended questions can reveal the truth.