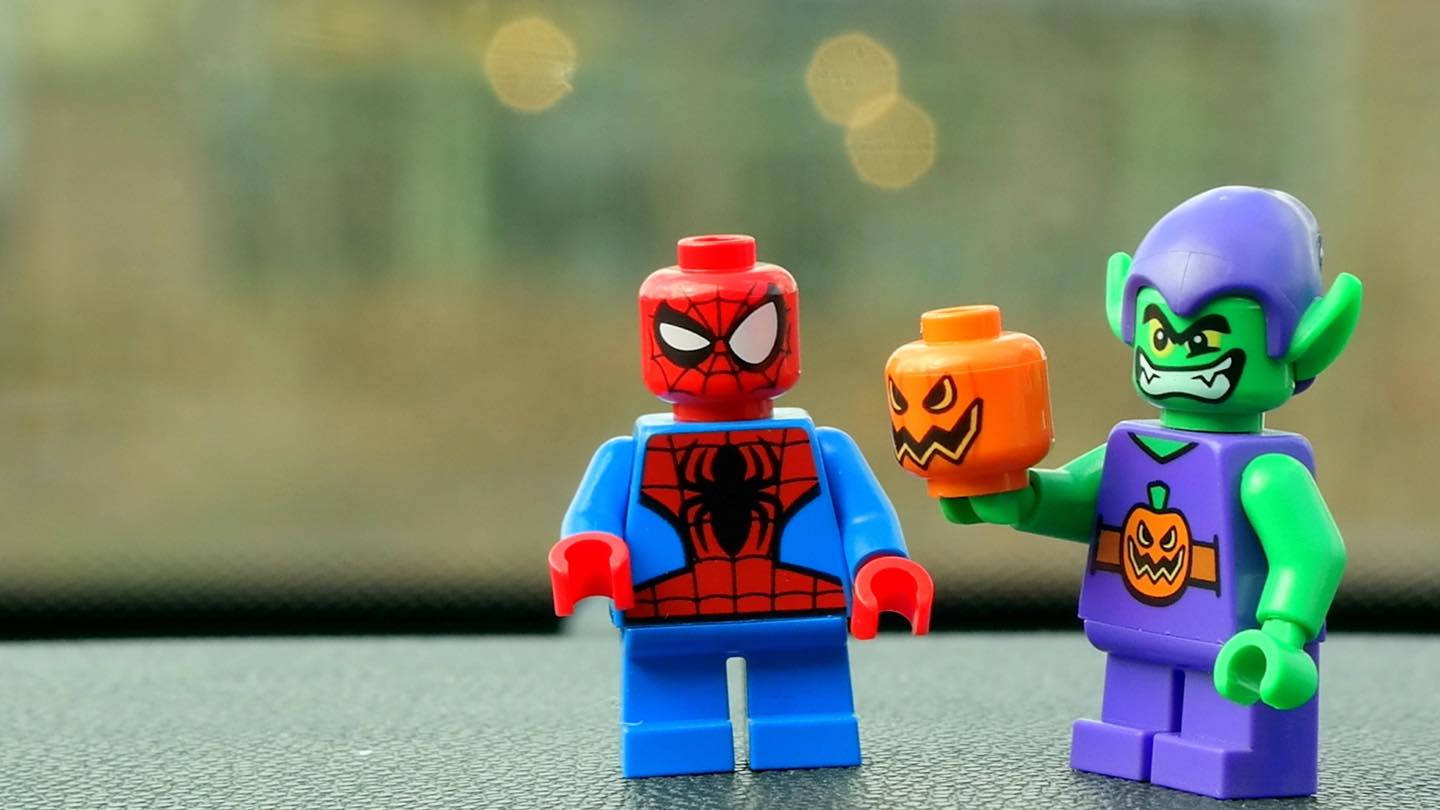 The Best Way to Develop Your Team Isn't Feedback
A guide to developing people beyond the feedback cycle.
Coaching
Giving Feedback
Personal Development
Summary
To maximize team learning, leaders should replace 'giving feedback' with 'having conversations about development'. Optimal learning is often a constraint problem: unblock the constraint and increase the learning. Dave Bailey shares three steps to accelerate your team's development by focusing on their goals and success factors.