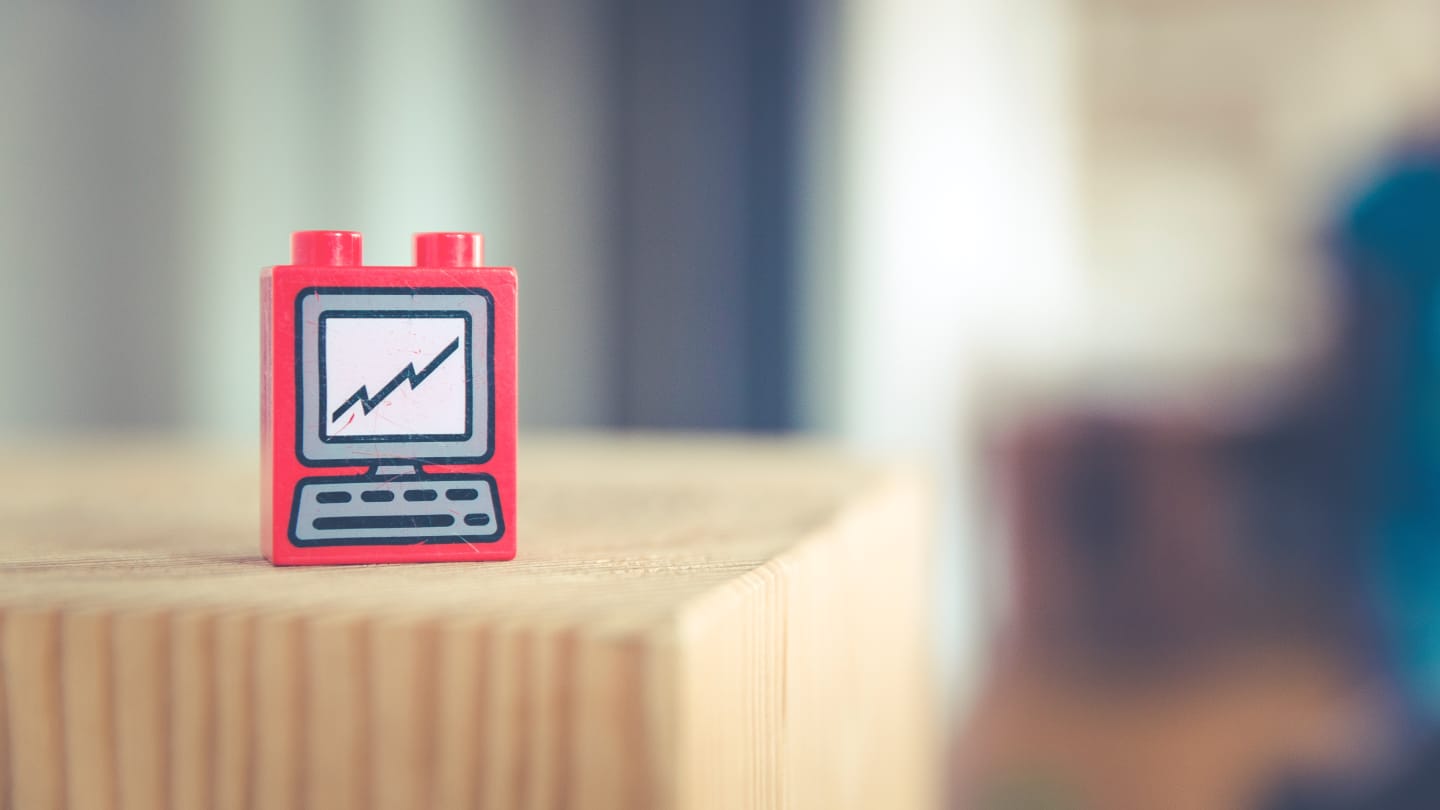 Five Lessons I'm Thankful I Learned in My Agile Career
The smartest person in the room is not smarter than the whole room is just one of the lessons I'm thankful I learned.

Nov 21, 2017 • 11 min read
Agile Coaching
Agile Leadership
Growth Mindset
Lifelong Learning
Summary
Agile legend Mike Cohn shares lessons he has learned during his professional career and tells a brief story of each one to help the reader avoid these mistakes. These lessons are specially useful when you are facing difficult decisions, as they are focused on the values you should develop instead of prescribing solutions. In reading them you will get a clear message: hard work pays off in the long term.
Suggested Resources