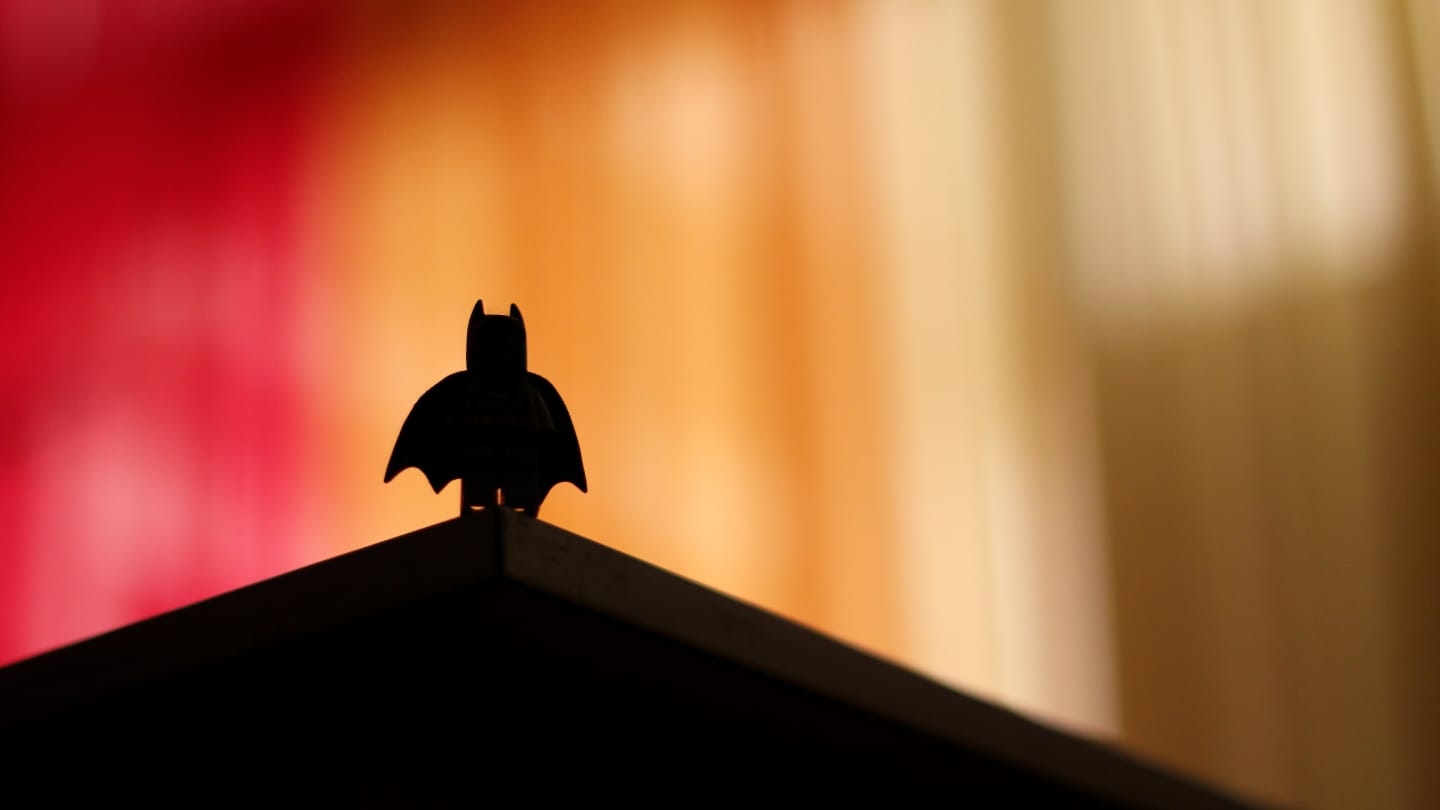 How great leaders inspire action
Simon Sinek introduces his breakthrough concept of the Golden Circle, explaining we all need to start with the "why".
Influence
Inspiration
Leadership
Motivation
Summary
In this timeless video, Simon Sinek introduces a simple but powerful model for inspirational leadership -- starting with a golden circle and the question: "Why?". This is one the original videos to "break the internet", going viral and becoming one of the most watched Ted Talks. With powerful and clear explanations, his examples include Apple, Martin Luther King Jr. and the Wright brothers. A priceless video that is a must watch.