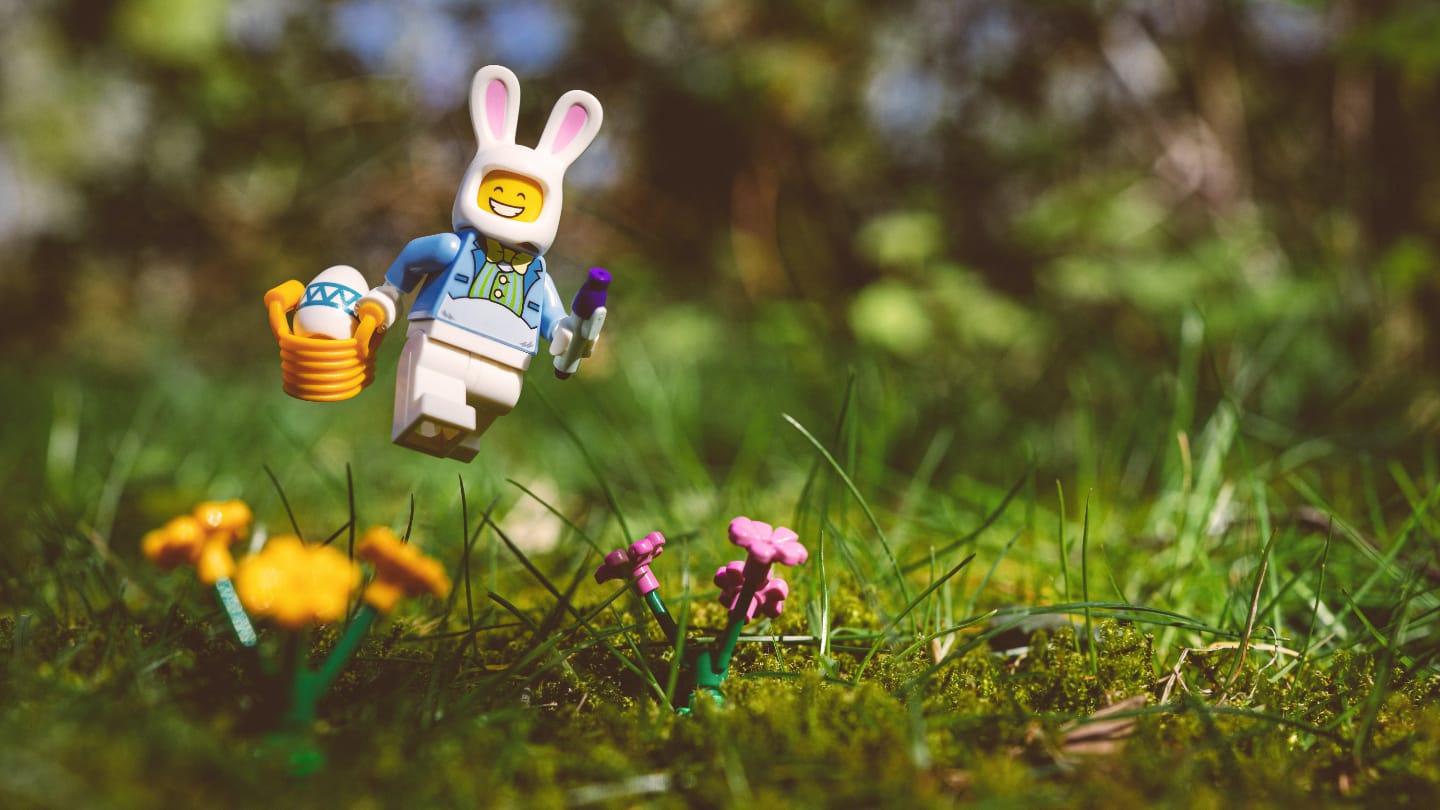 Ikigai - A Formula for Successful Agile Team Leadership
There's more to team leadership than just shipping it. What's your team's reason for being?
Group Dynamics
Ikigai
Leadership
Psychological Safety
Self-Awareness
Team Formation
Summary
Iikigai is a japanese concept meaning reason for being, which helps individuals weight their passions against expertise in order to identify their lever of greatest impact. Jeff Gothelff argues that basing your agile leadership style on ikigai creates psychological safety for your teams, pushing teams to understand their context and articulate each component of their positive impact. Complete with a great visualization of it.