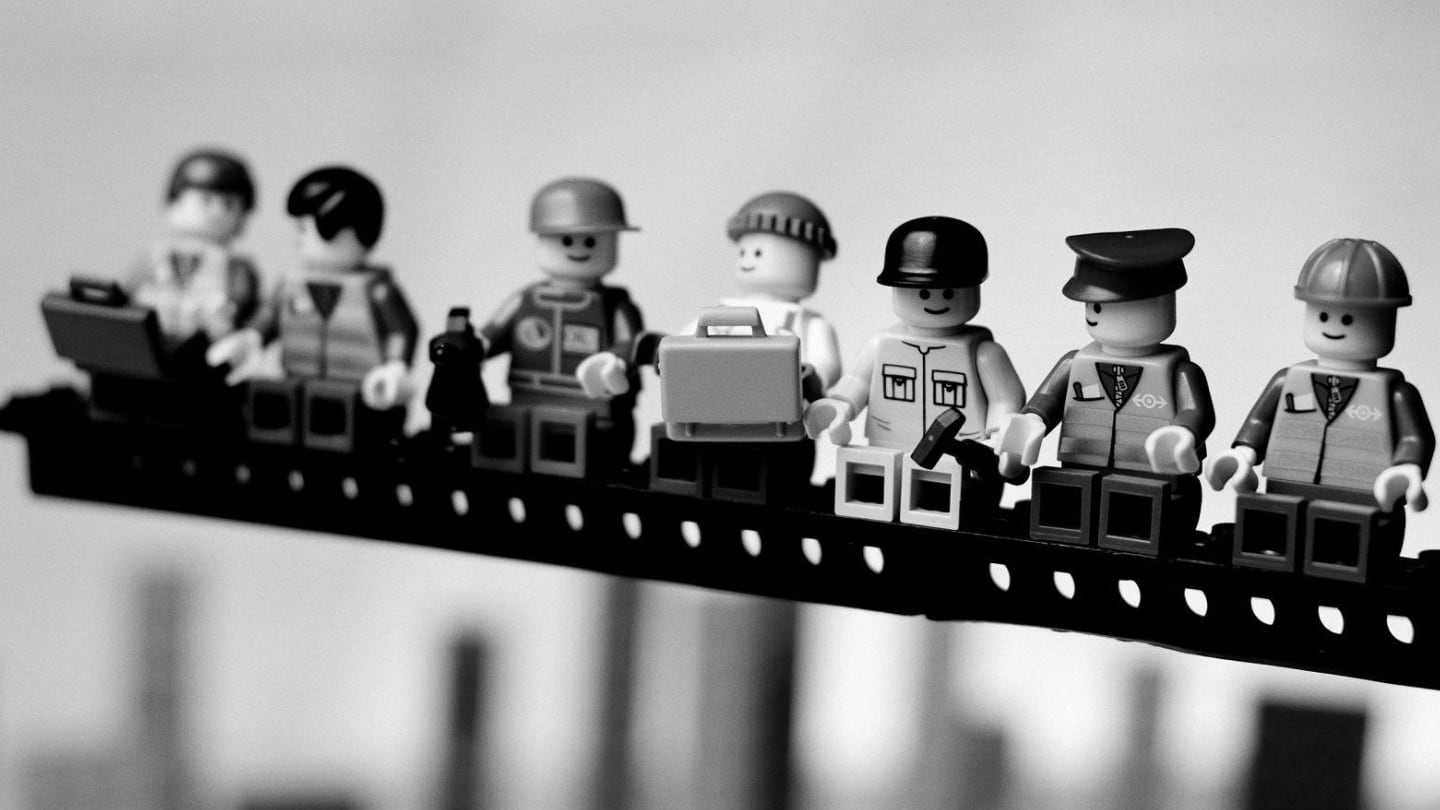 Greatness
Embedding the capacity for greatness in the people and practices of an organization, and decoupling it from the personality of the leader.
Oct 08, 2013 • 10 min read
Clarity
Team Building
Trust
Trust and Transparency
Shared Understanding
Show more
Summary
The award-winning agency focused on creating transformative digital content MindSpring presents an amazing animation adapted from captain David Marquet's talk on Greatness showing how he dropped centralized governance in his submarine to give complete control to the officers allowing them to share ideas on what was supposed to be done on the ship, rather than him giving orders. A great way to understand more about the power of psychological ownership in an organization.
Takeaways
Centralized governance of commands creates an organization where people follow the leader into a disastrous scenario.
Sometimes leaders need to drop the bossing card of giving orders and embrace self-governance to promote employees' psychological ownership.
Suggested Resources