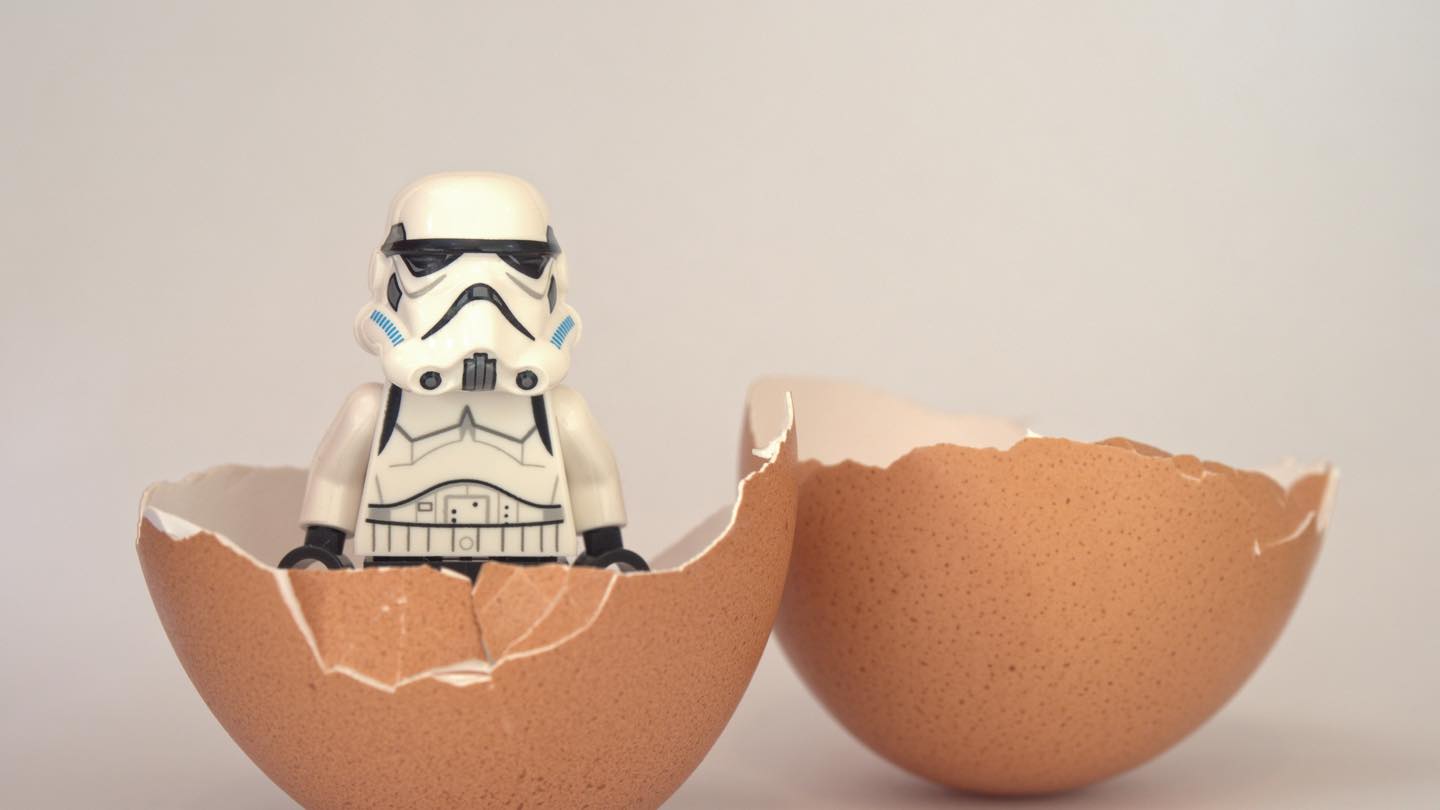 Managing with the Brain in Mind
Neuroscience reveals the social nature of the high-performance workplace.
Empowerment
Leadership
Management
Servant Leadership
Summary
How do leaders give others a feeling of safety even in uncertain environments? With a basis in neuroscience, David Rock shares how spontaneity (rather than feeling suppression) leads to a sense of relatedness and fairness, how intelligence can relate to low self-awareness, and how leaders can create the kind of atmosphere that promotes status, certainty, autonomy, relatedness, and fairness.