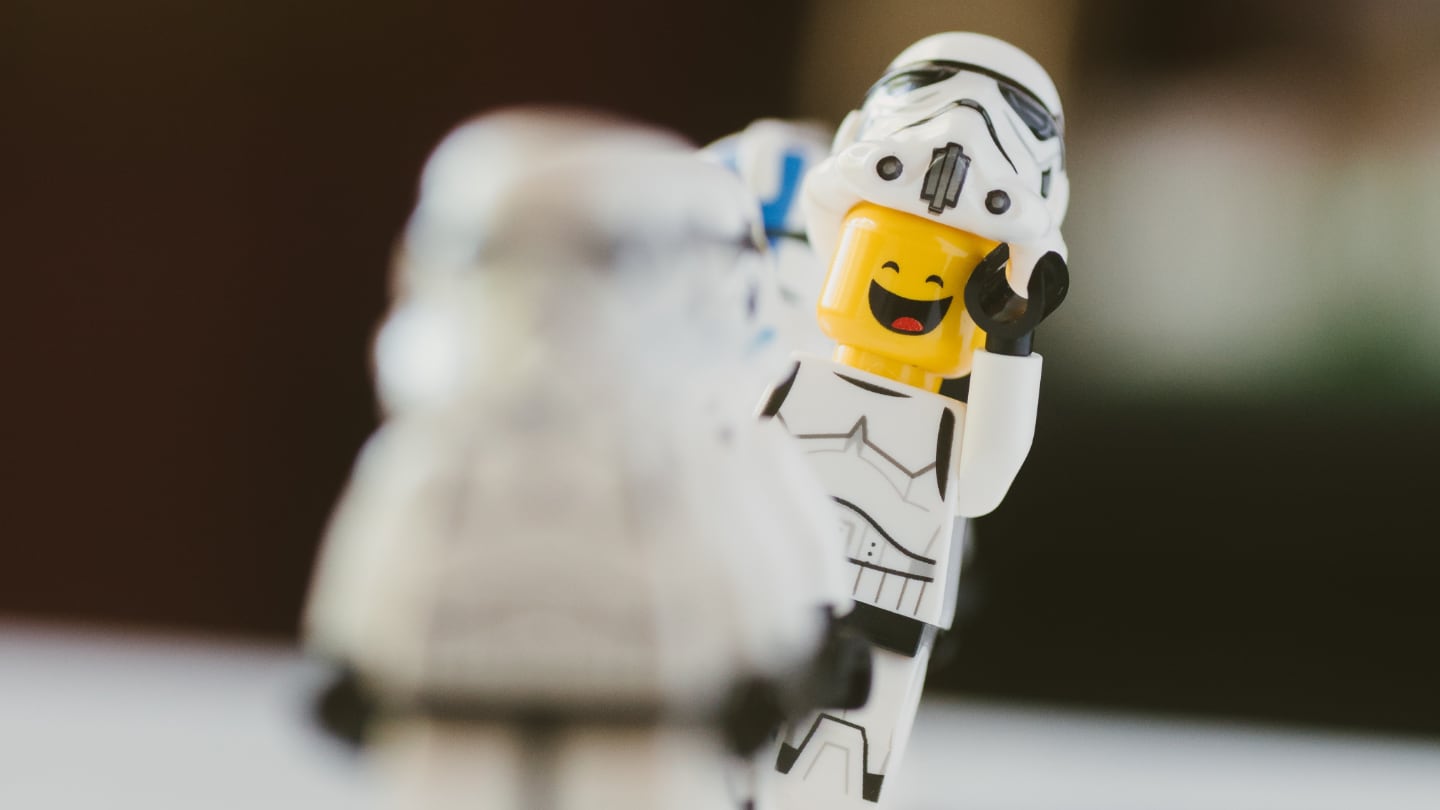 Learn to Love Networking
Even people who find it repugnant can do it effectively.



May 01, 2016 • 9 min read
Human Connection
Social Interaction and Socialization
Networking
Interaction
Socialization
Summary
The article is based on a research study aimed to mitigate the belief that networking is unnecessary. The authors interviewed 165 lawyers at a large North American law firm to determine their key drivers of success. According to the results, the lawyers depended on their ability to network effectively both internally (to get themselves assigned to choice clients) and externally (to bring business into the firm). As such, the authors argue that in today's world, networking is a necessity and suggest four strategies to help people change their mindset.
Takeaways
A mountain of research shows that professional networks lead to more job and business opportunities, broader and deeper knowledge, improved capacity to innovate, faster advancement, and greater status and authority.
Building and nurturing professional relationships also improves the quality of work and increases job satisfaction.
Suggested Resources