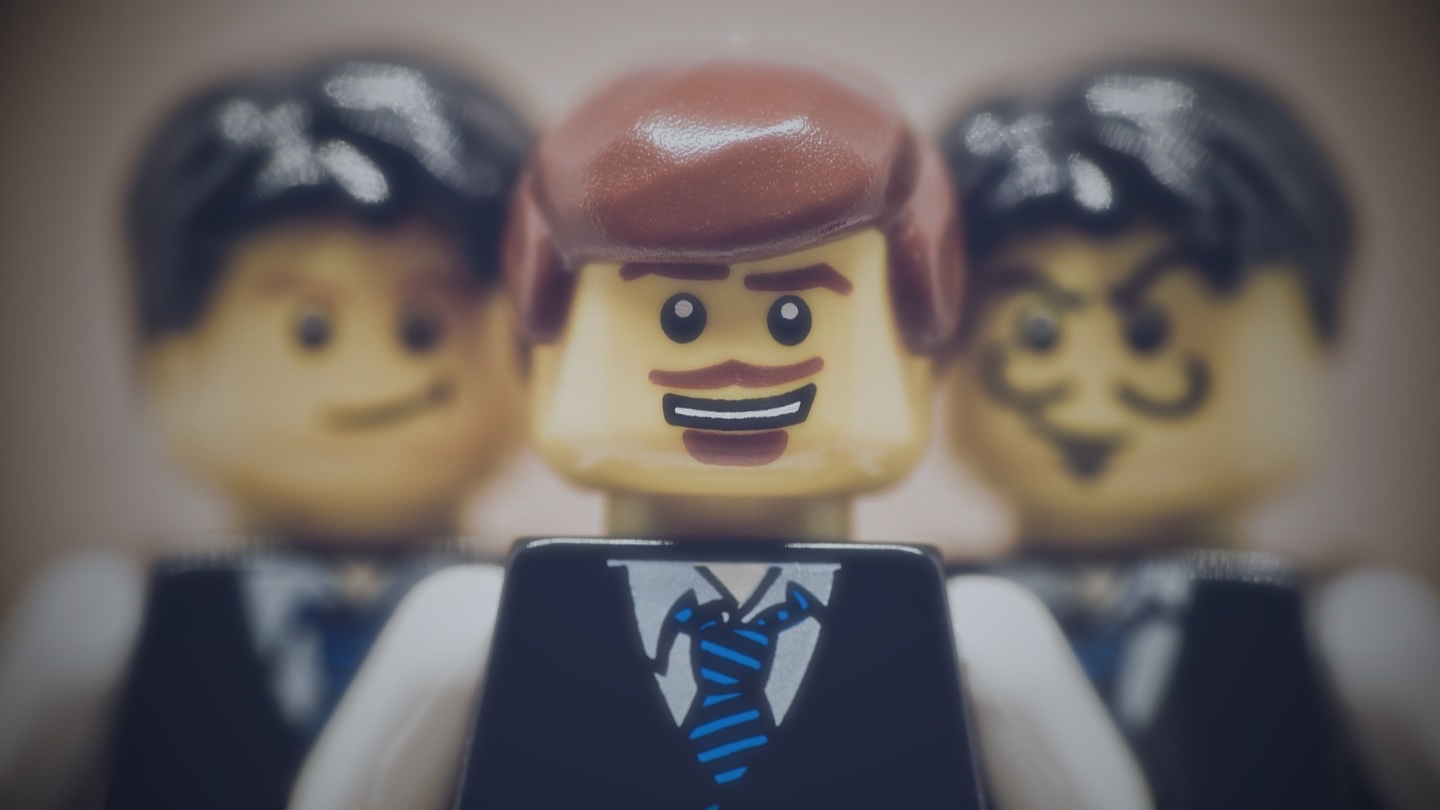 Networking for people who hate networking
More effective and less awkward strategies for building professional connections and building your network.

Mar 11, 2019 • 36 min read
Networking
Human Connection
Coworking
Socialization
Agile Sales
Show more
Summary
Adam Grant invites Pejman, a successful venture capitalist that migrated to the USA to tell his success story, having landed in North America with only $700. Pejman tells that he started off as a worker at a car wash and later graduated to selling rugs where he established his lifelong pivotal connections. The rugs business opened doors for him to network with people around Silicon Valley, which prompted Pejman to start investing in tech startups. He recalls how he turned one of his clients, Lou, who called Pejman for rug maintenance, into a rug collector. And how later, after 20 years, Pejman is now investing in one of Lou's tech startups.
Takeaways
How to start building your network does not require you to increase the number of people in your contact list but rather improve your skills. Your expertise set you up to connect with interesting people.
Mastering your craft/ what you do better helps you create more connections.
Suggested Resources