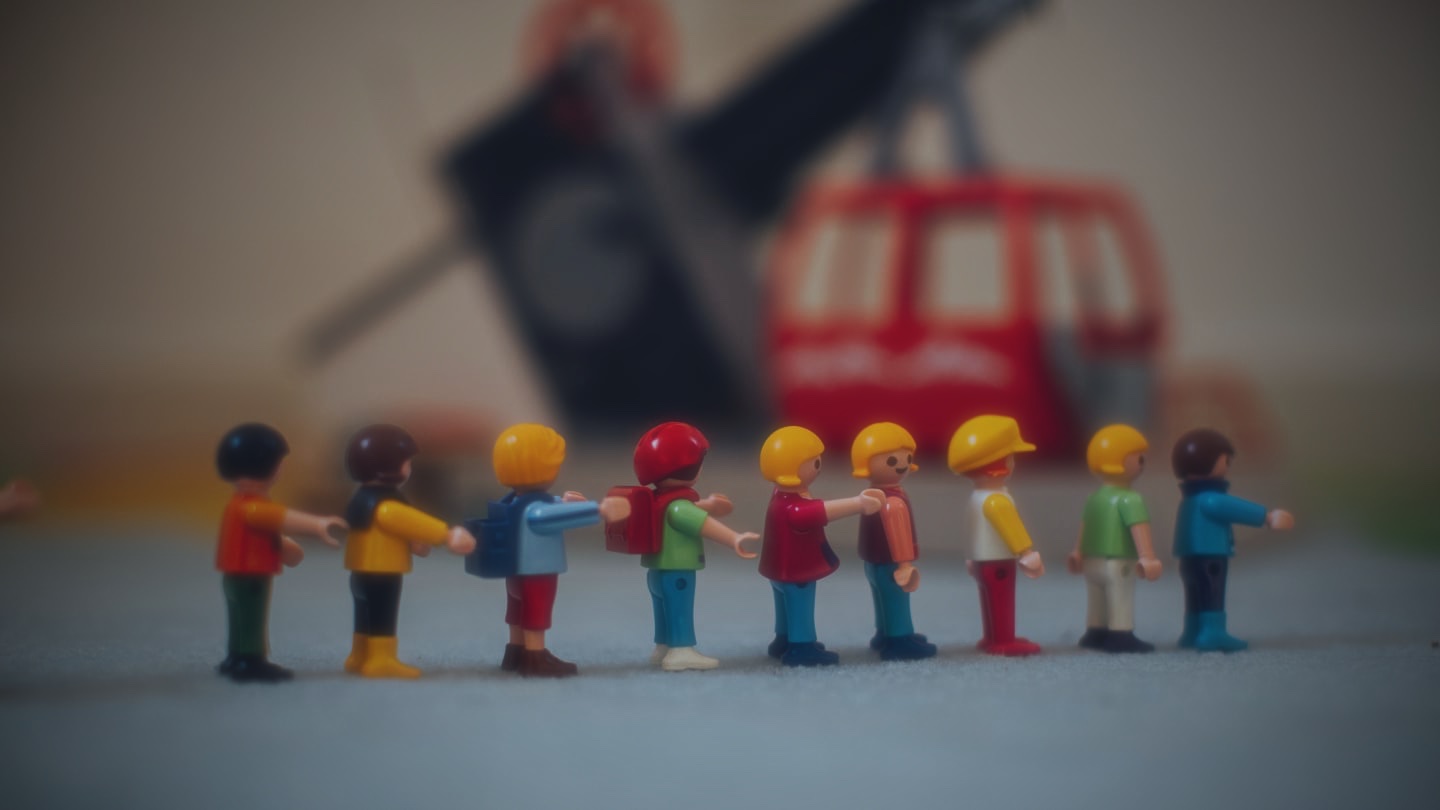 WIP Limits: How to Journey Safely Into the Unknown (Part 1 of 3)
Improving flow by limiting the team's work in progress.
Just-in-Time (JIT) Production
Lean Thinking
Productivity
Small Increments
WIP Limit
Summary
Limiting WIP (Work In Progress) is the counter-intuitive notion that it is more productive to have individuals sit at the bench than initiate tasks over the imposed team limit. It feels unnatural to teams at first, so Stephen Franklin draws from experience to explain the common obstacles you'll face when setting WIP limits, and tips for overcoming them.