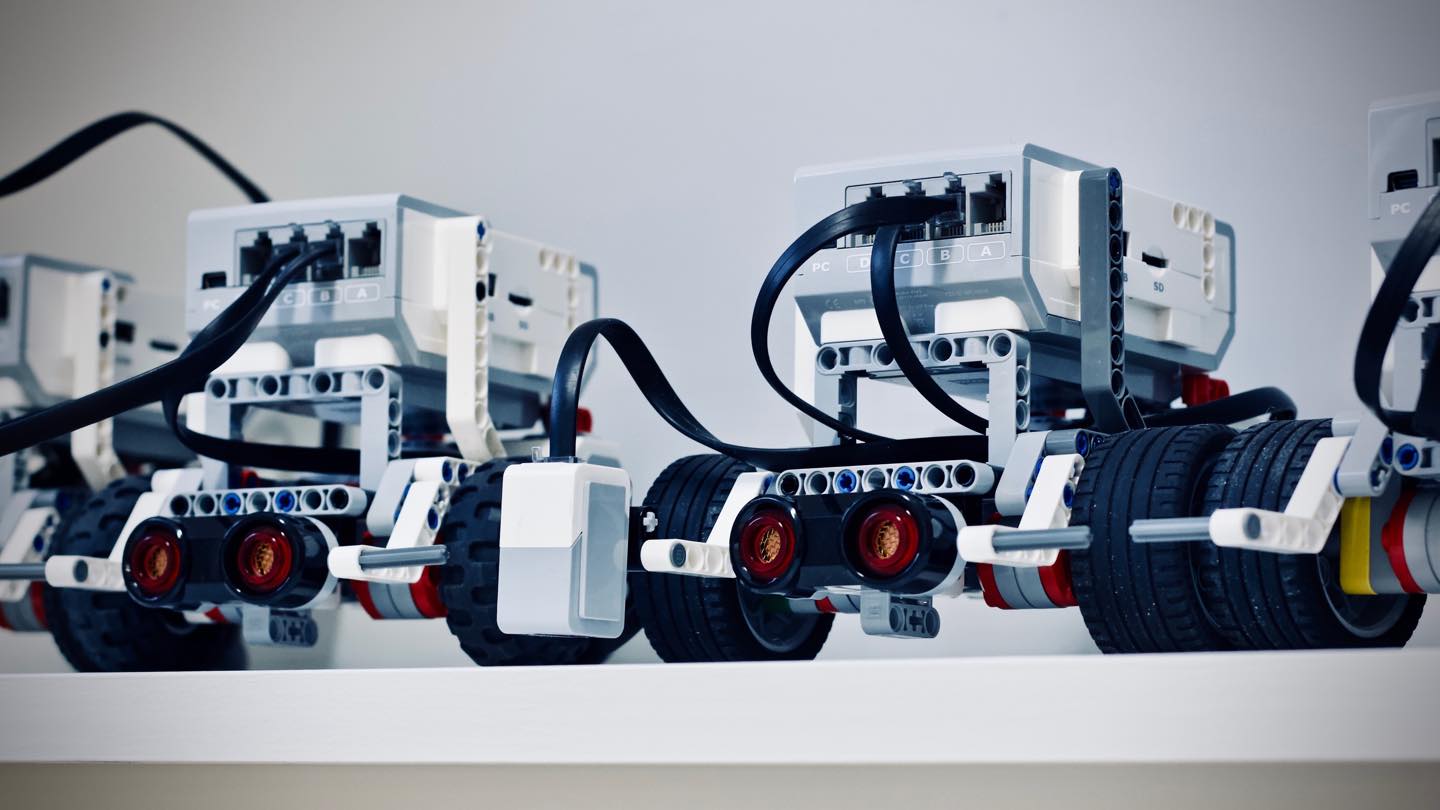 Is agile incremental or iterative?
Explaining the difference between increments and iterations and their implications for agile delivery.
Delivery Management
Iterations and Increments
Low-Fidelity Prototype
Methods and Concepts
Production Systems
Summary
Incremental and iterative development are not the same thing. Here is an explanation of the key difference and why agile is both, using Jeff Patton's famous example of the Mona Lisa and Karl Scotland's concept of fidelity.