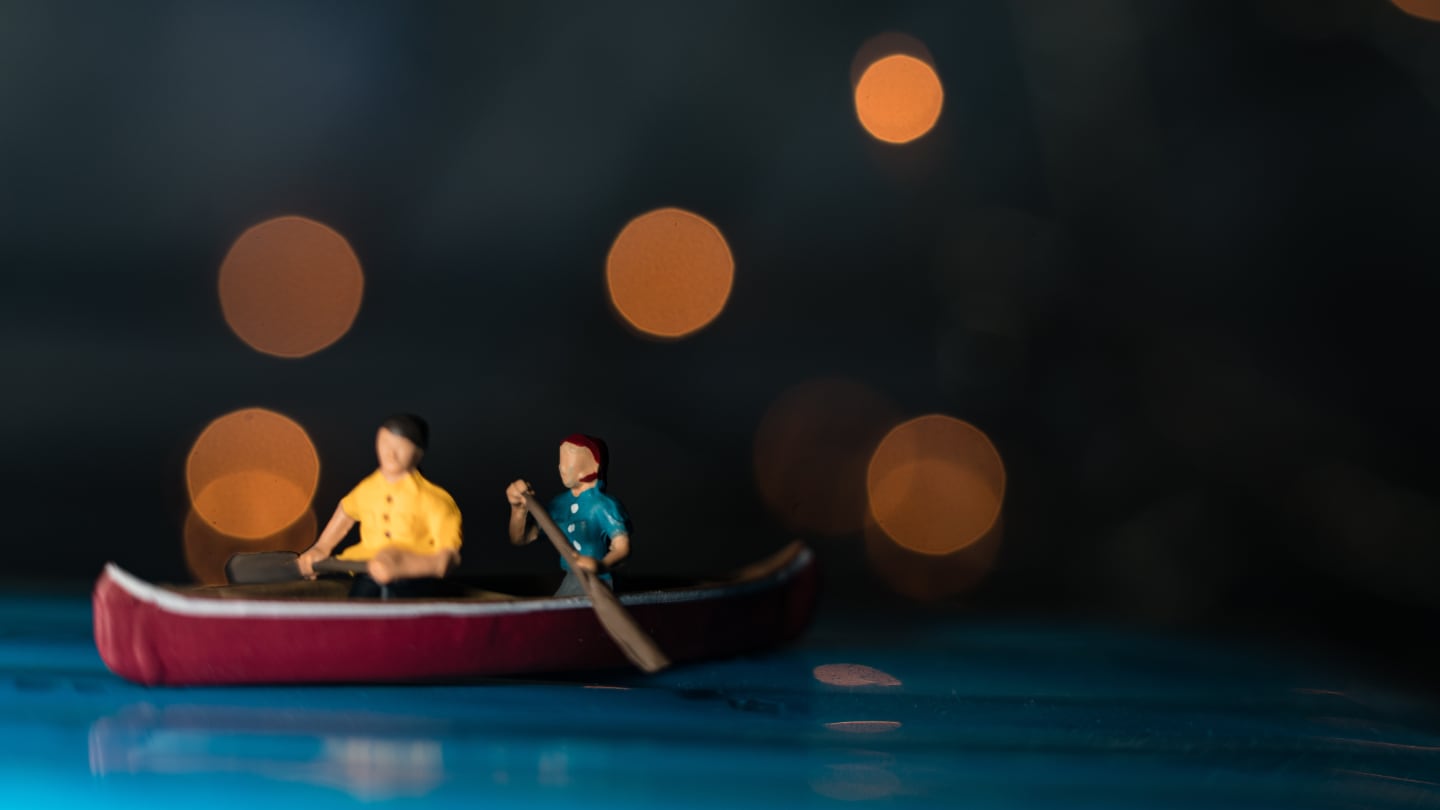 Upstream Kanban
Transforming the part of the value stream that corresponds to the development of options, order management or product discovery into elements ready for delivery.

Dec 20, 2019 • 10 min read
Kanban
Value Stream
Kanban Systems
Agile Techniques
Customer Value Model
Show more
Summary
Upstream Kanban helps companies model the process of transforming options into elements ready for delivery. Basically, it is all the activities done to fix inconsistencies in the Upstream and enhance business agility to deliver the expected product or service quickly to the customers. However, most companies find it difficult to implement it fully because they lack basic information and decision frameworks to be able to do that quickly and effectively. This article details information about what is an Upstream Kanban, how it can help companies, and how to implement it.
Takeaways
It's good to expand your reach of Kanban Upstream so that you can achieve higher levels of business agility.
The Upstream Kanban mechanism engages the whole organization towards improved business agility. It makes everything that happens Upstram visible and explicit before being pushed downstream for delivery.
The purpose of a Kanban System is to improve the flow of work. Specifically the flow of work in a team – or across a group of teams – that is providing a service to a customer.
The purpose of the Upstream Kanban is to manage the stream of incoming requests before being able to commit the work for execution downstream to ensure a constant and sustainable flow of options.
Suggested Resources