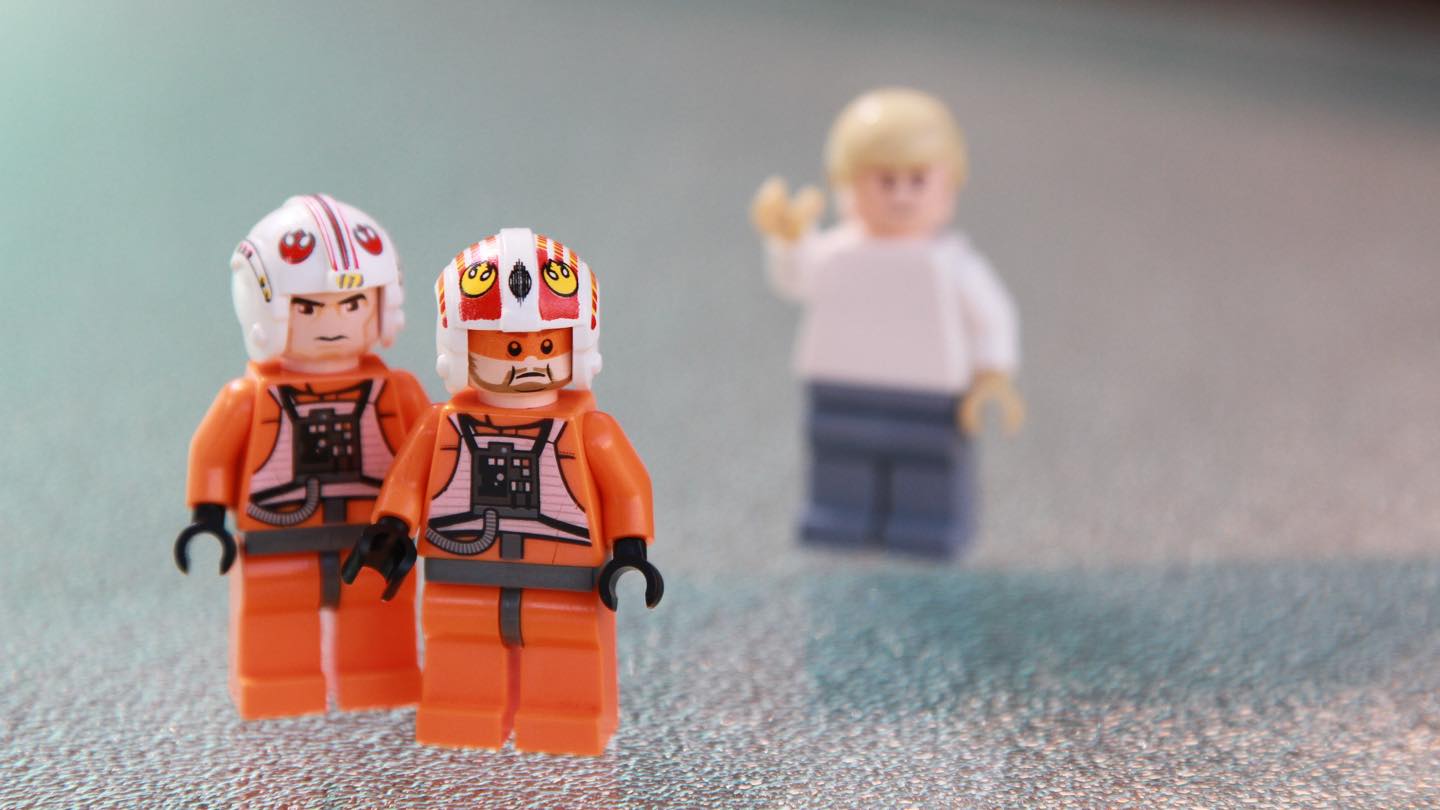 Scrum Master: Shared or Dedicated
A look at 6 different types of Scrum Masters and how shared or dedicated they are with their teams.
Scrum Master
Team Building
Team Facilitation
Team Formation
Summary
The role of the Scrum Master can vary greatly depending on the context and the needs of the team. Consequently, there are various SM variations which adapt to specific situations. Andreea Gheorghiu shares her views on the pros and cons of each variation, and makes recommendations. Having someone look over the processes of a team and help it evolve is necessary, but it is equally necessary to maximize each SM's chance of success.