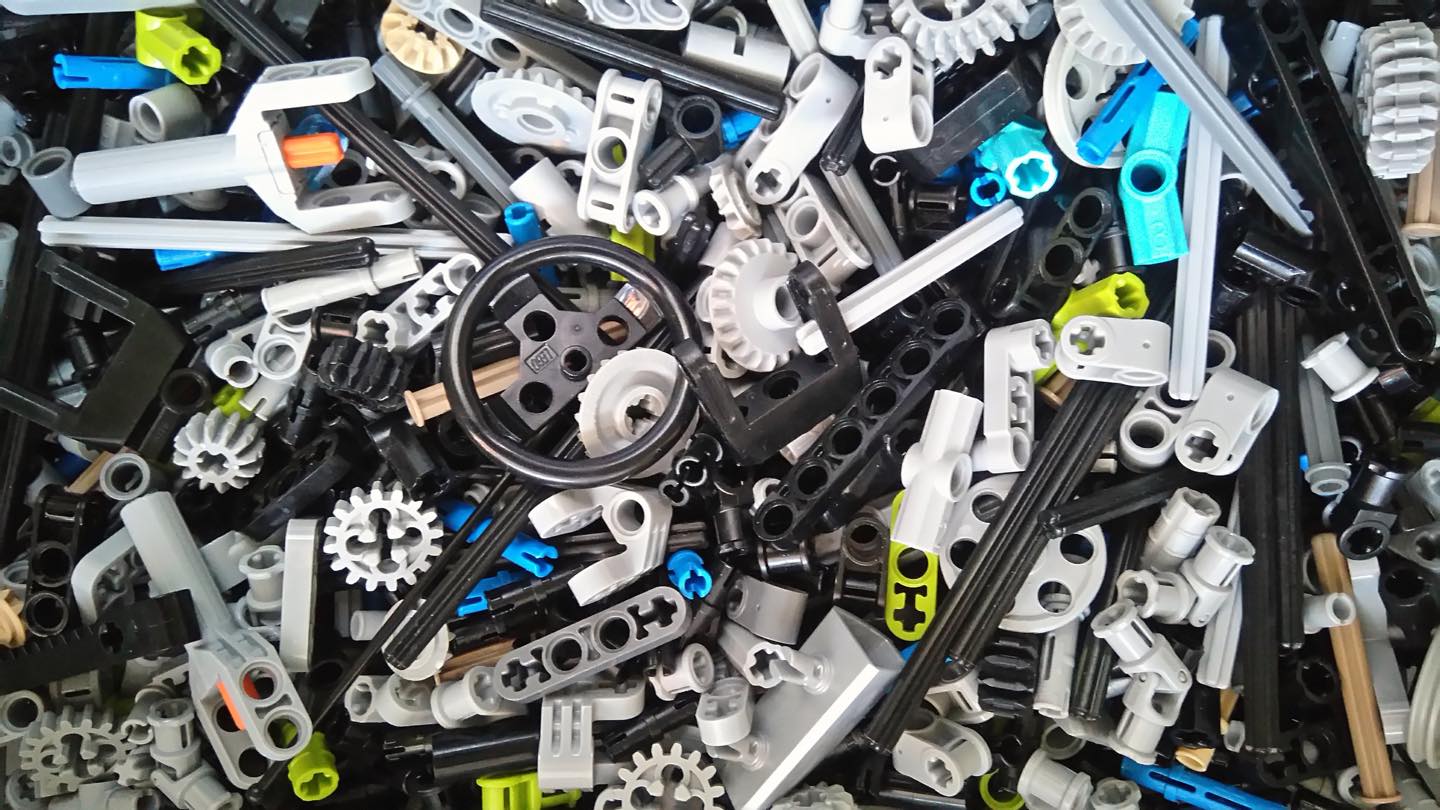 Story Points Are Still About Effort
Story point represent the effort involved to deliver a product backlog item.
Estimation
Prediction
Relative Estimation
Story Point
Summary
Story points are about time, since they exist in order to predict how much functionality can be delivered by what date. Time is what our bosses, clients and customers care about. In this article Mike Cohn examines how risk, uncertainty and complexity are factors that may influence the effort involved.