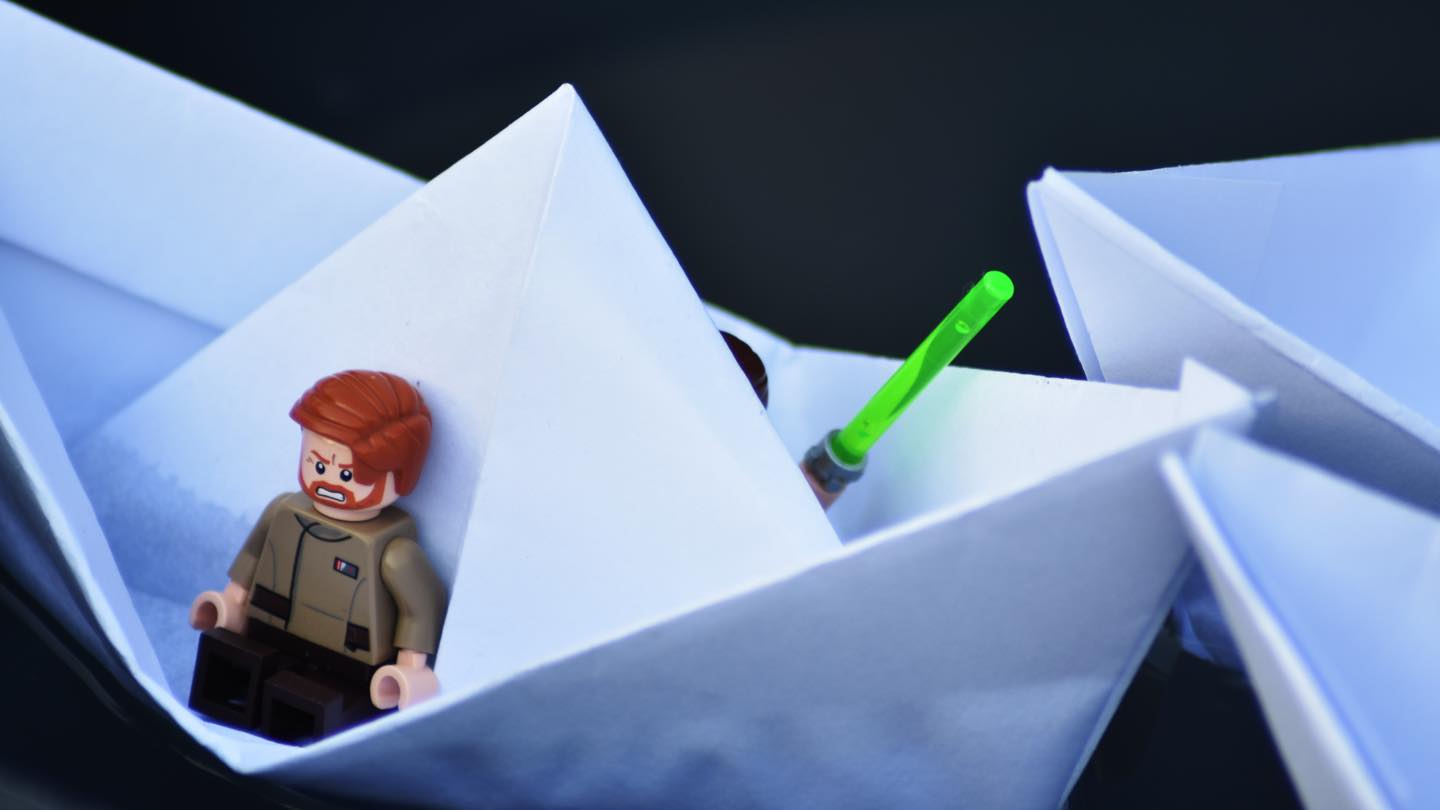 Business Outcome-Based Metrics
How to effectively measure your agile transformation journey.
Change Management
Metrics
Transformation
Summary
Output-based metrics, such as team velocity, is what most companies use to measure effectiveness - often overlooking the entire delivery system. Andy Cleff shares meaningful and healthy ways to gain insights into the business outcomes, outlining reasons to measure, its purpose, and anti-patterns.