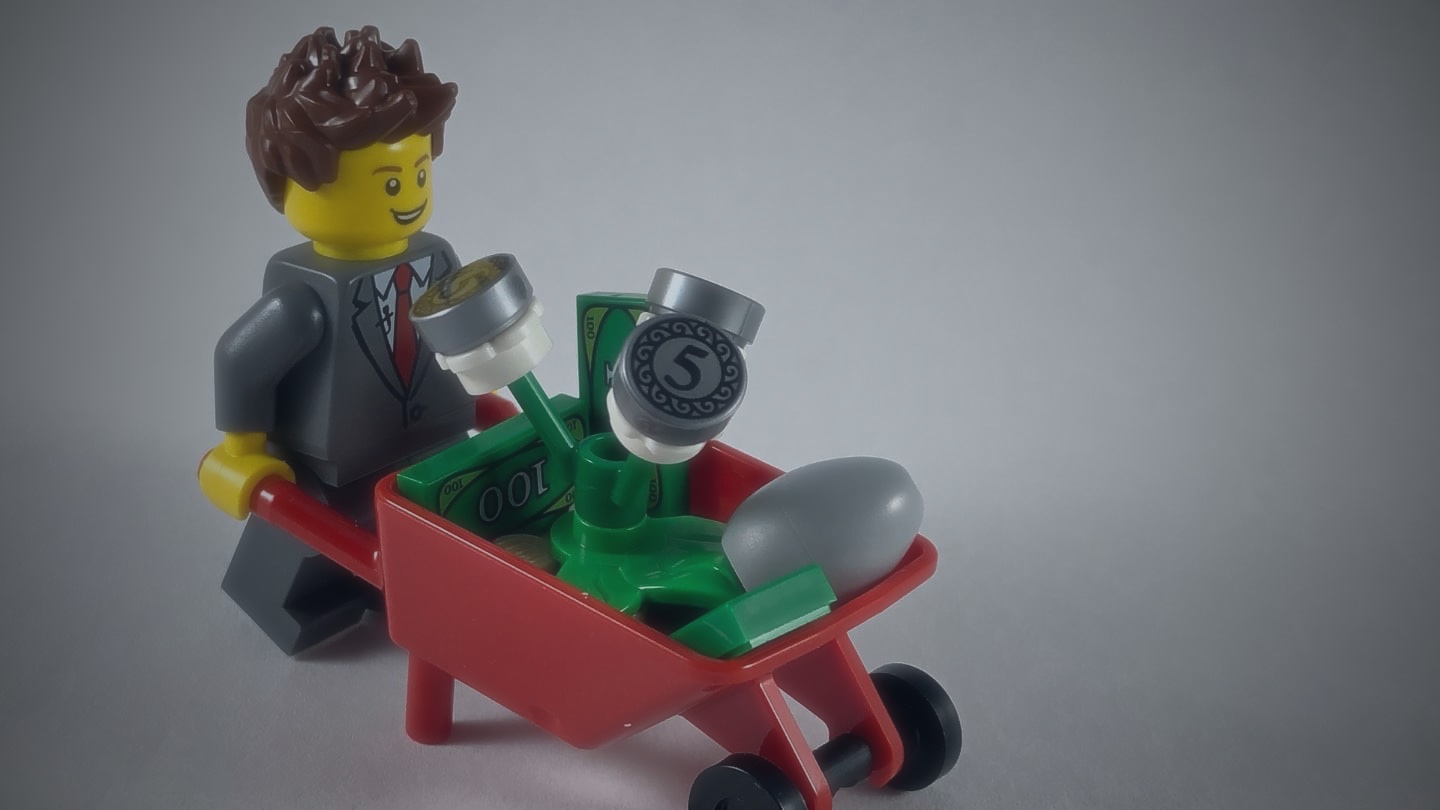 The resource utilization trap
Demonstrating how keeping people busy does not necessarily result in higher throughput, and how it mostly depends on flow.
Customer Satisfaction
Flow
Kanban
Kanban Systems
Resource Allocation
Time Management
Workforce Management
Summary
An excellent and brief visual demonstration of the impact of flow on throughput. As Henrik Kniberg puts it, "when you focus on keeping people busy, what you get is a bunch of busy people". By focusing on throughput, this short lesson shows the difference between push and pull, and how much work is actually completed by using various methods.