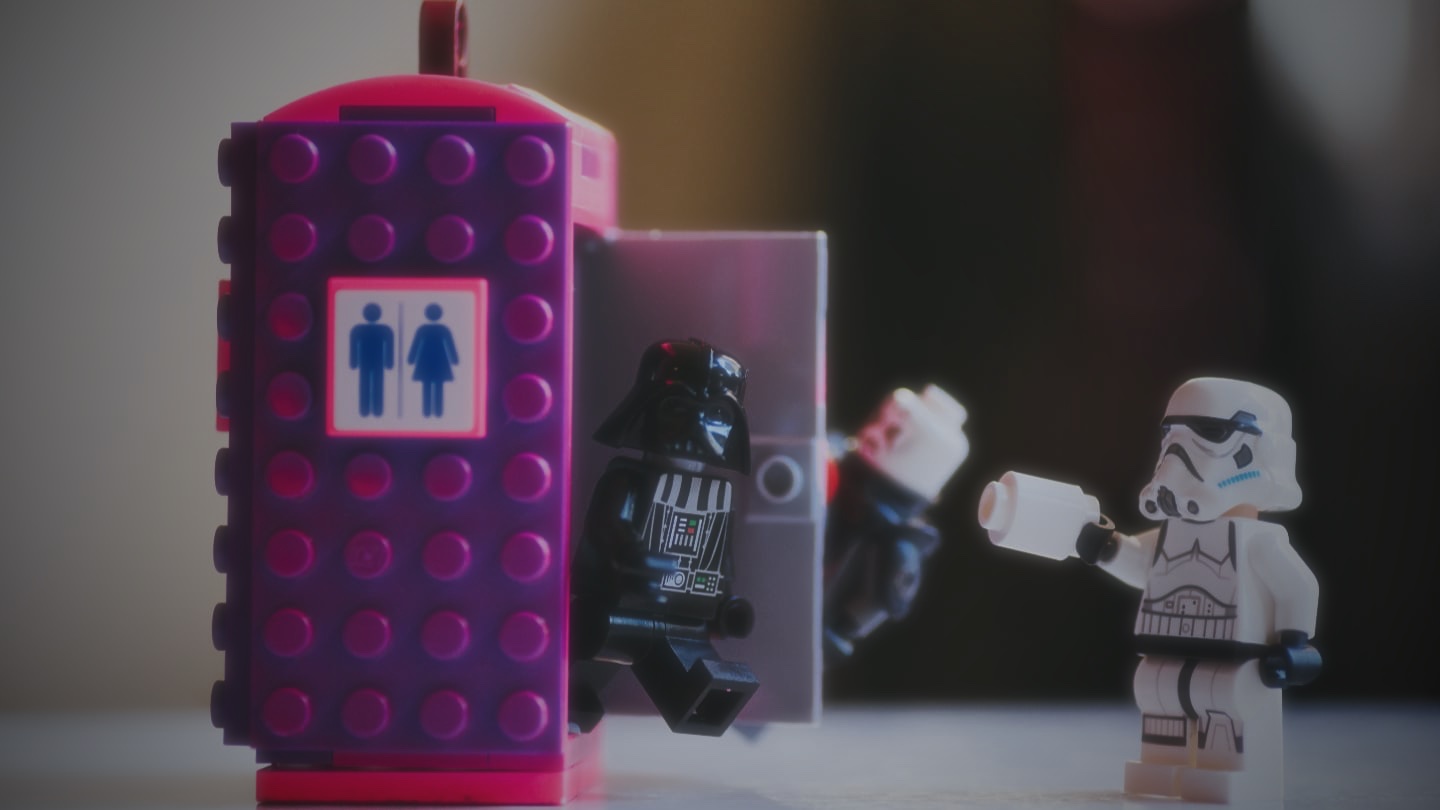 The Worst Question You Can Ask a Software Developer
Managers ask it. Developers hate it. Know why that is and what you should be asking instead.
Definition of Done
Delivery Management
Estimation
Forecasting
Progress Report
Relative Estimation
Scheduling
Tracking and Monitoring
Takeaways
An excellent description of what is wrong about placing schedule first, and understanding the work at hand last. Th only example missing is the classic "60% done" kind of answer that is often presented with no clear definition of what "100%" actually means.