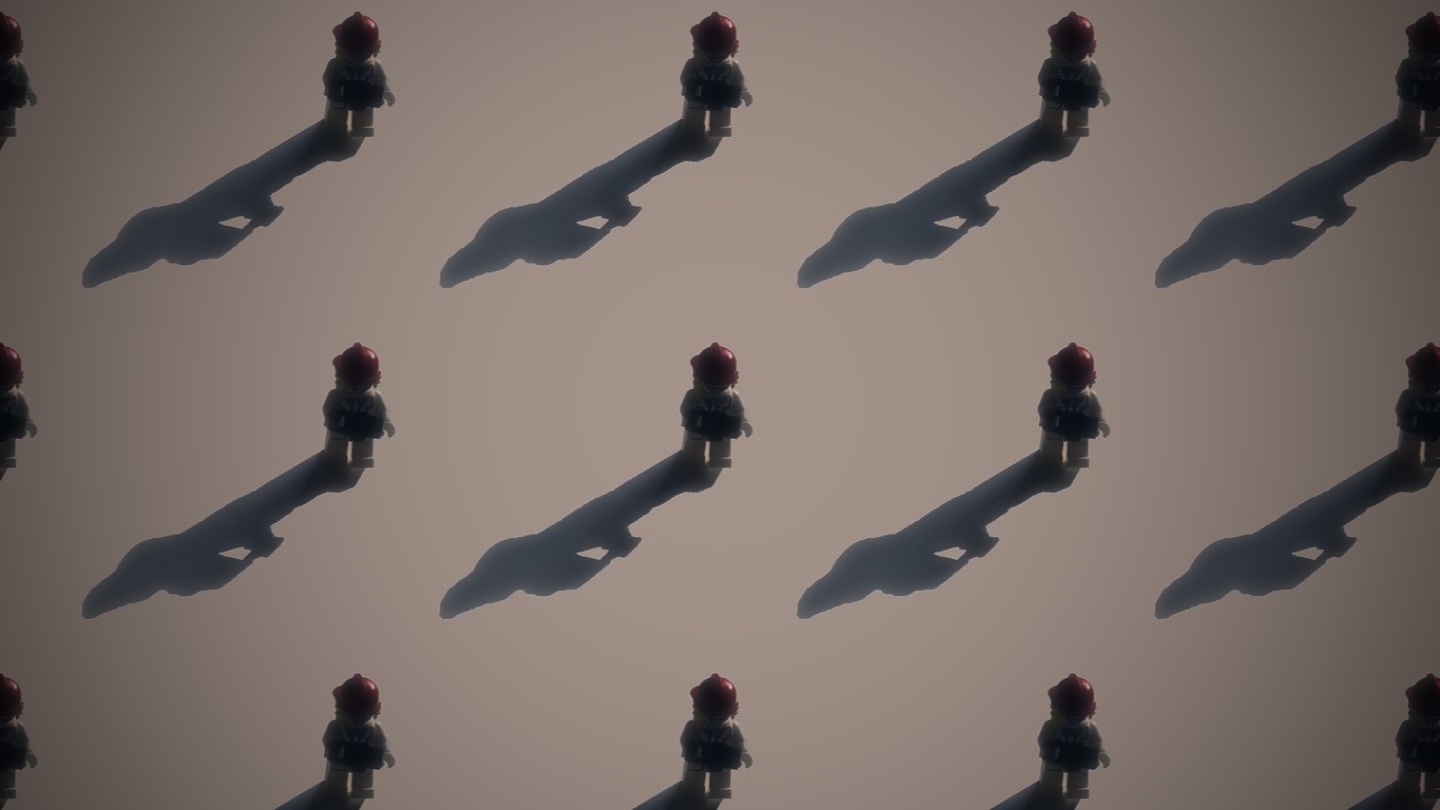 Little's Law for Professional Scrum with Kanban
Understanding the mathematics of queuing theory.
Kanban
Productivity
Queues and Batches
WIP Limit
Summary
Managers who do not understand Little's Law often panic when they see long cycle times and perform the exact opposite intervention they should: they initiate more work. Their reasoning is that if things are taking too long, new items should be started as soon as possible in order to finish the bulk on time. But they ignore work-in-progress at their own peril, as Little's Law shows that the greater the quantity of work, the longer they take to finish on average.