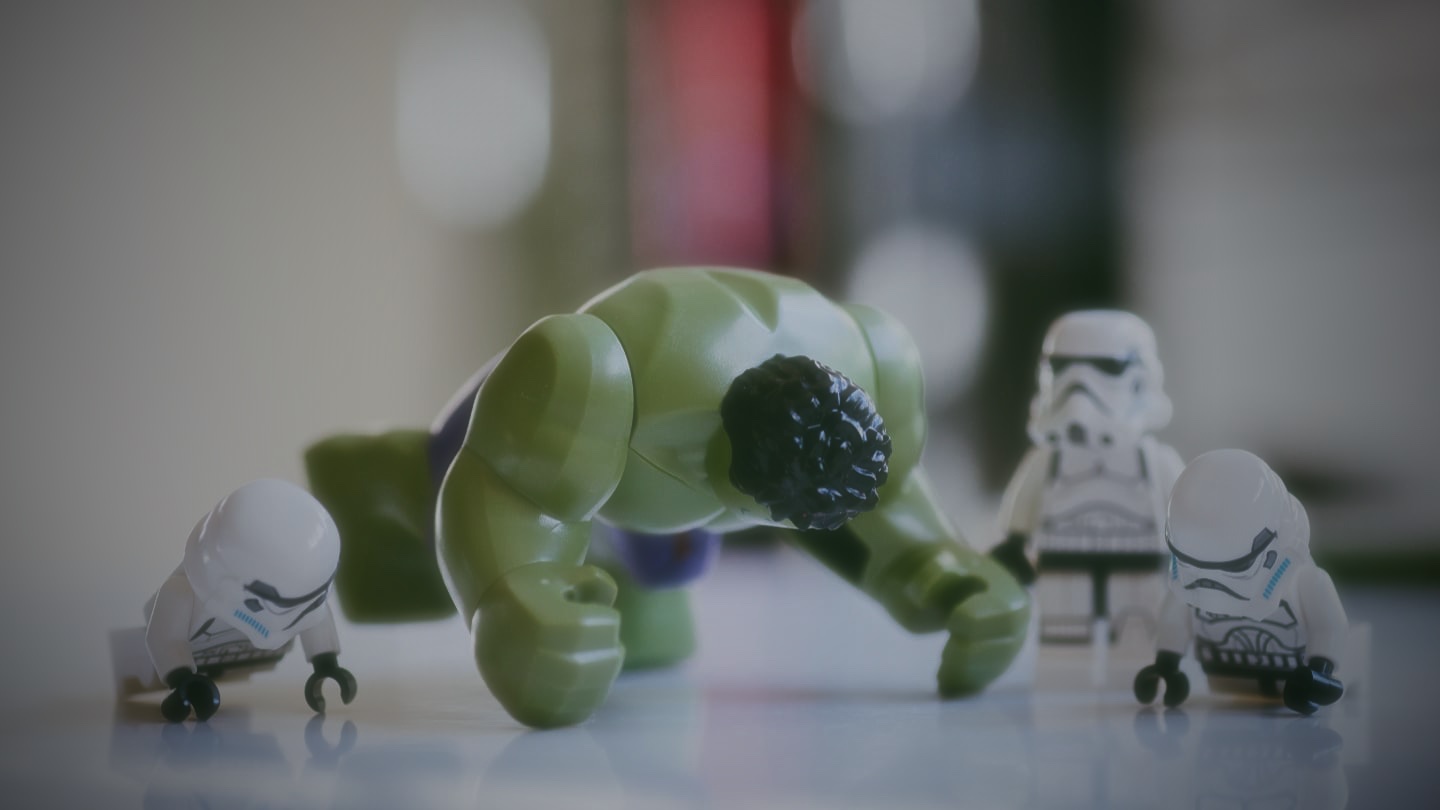 11 Employee Wellness Challenge Ideas Your Colleagues Won't Hate
Fundamental and beneficial challenge ideas companies can run.
Employee Benefits
Employee Retention
Work-Life Balance
Summary
In the constant battle with turnover and employee disengagement, employee health and loyalty are valuable resources. Well-being is a broad subject including everything from financial wellness to mental health. How to navigate these options? Wellable compiled a list of challenges that employers can build upon with fun themes that fit with an organization's culture.