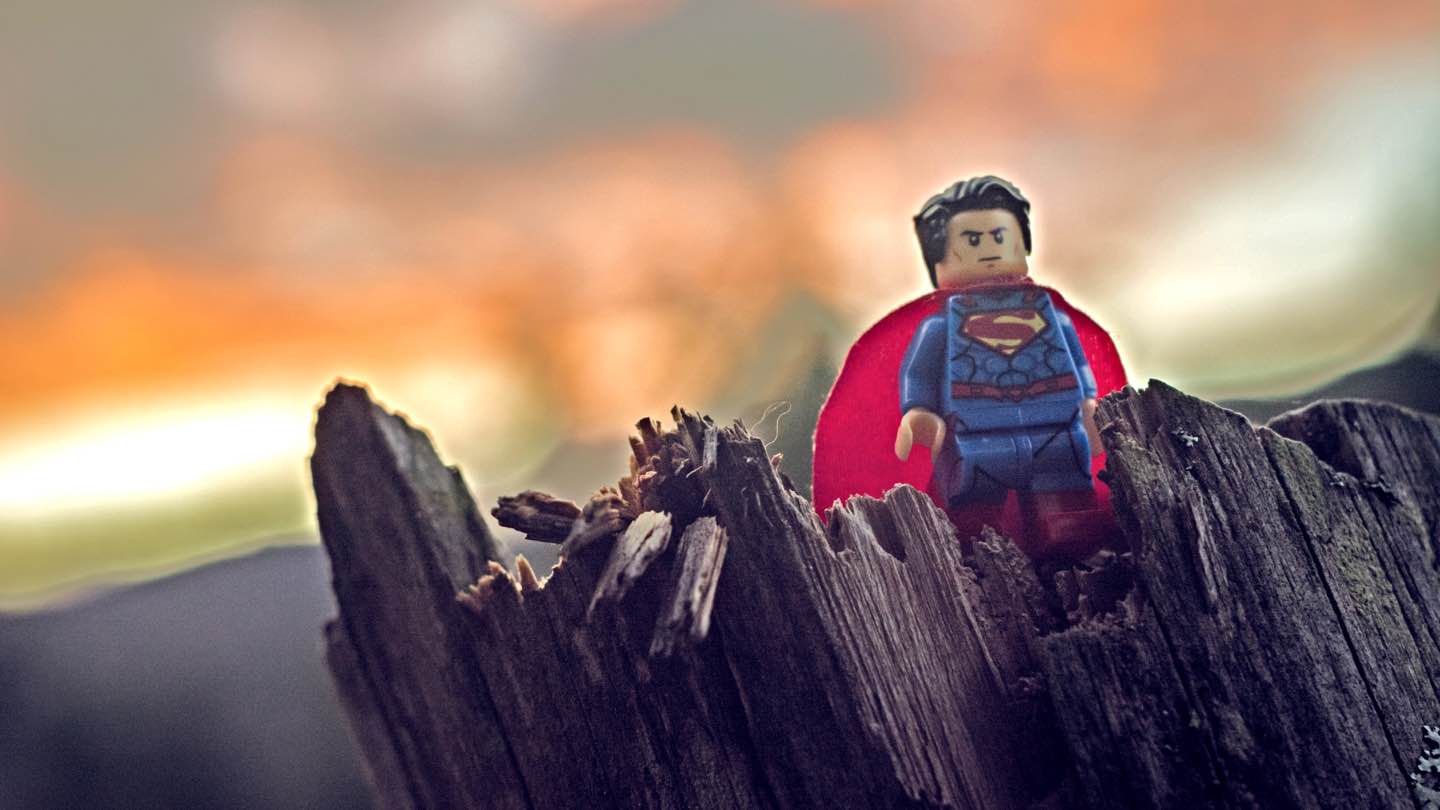 The Power of Purpose-driven Organizations
Steps to build and sustain change in a systemic fashion using the A.D.K.A.R Model on top of the Scrum Framework.
Change Management
Empiricism
Organizational Change Management
Responding to Change
Scrum Master
Summary
Many organizations face a challenge identifying a real purpose for change, outside the desire to gain productivity without much effort. Umar Farook shares things the organization can do to achieve balance in the act of sustained improvement. With a focus on the Scrum Master as an agent for change, the author elaborates on how to co-create a safe workplace that instills growth behavior and where people can grow empirically.