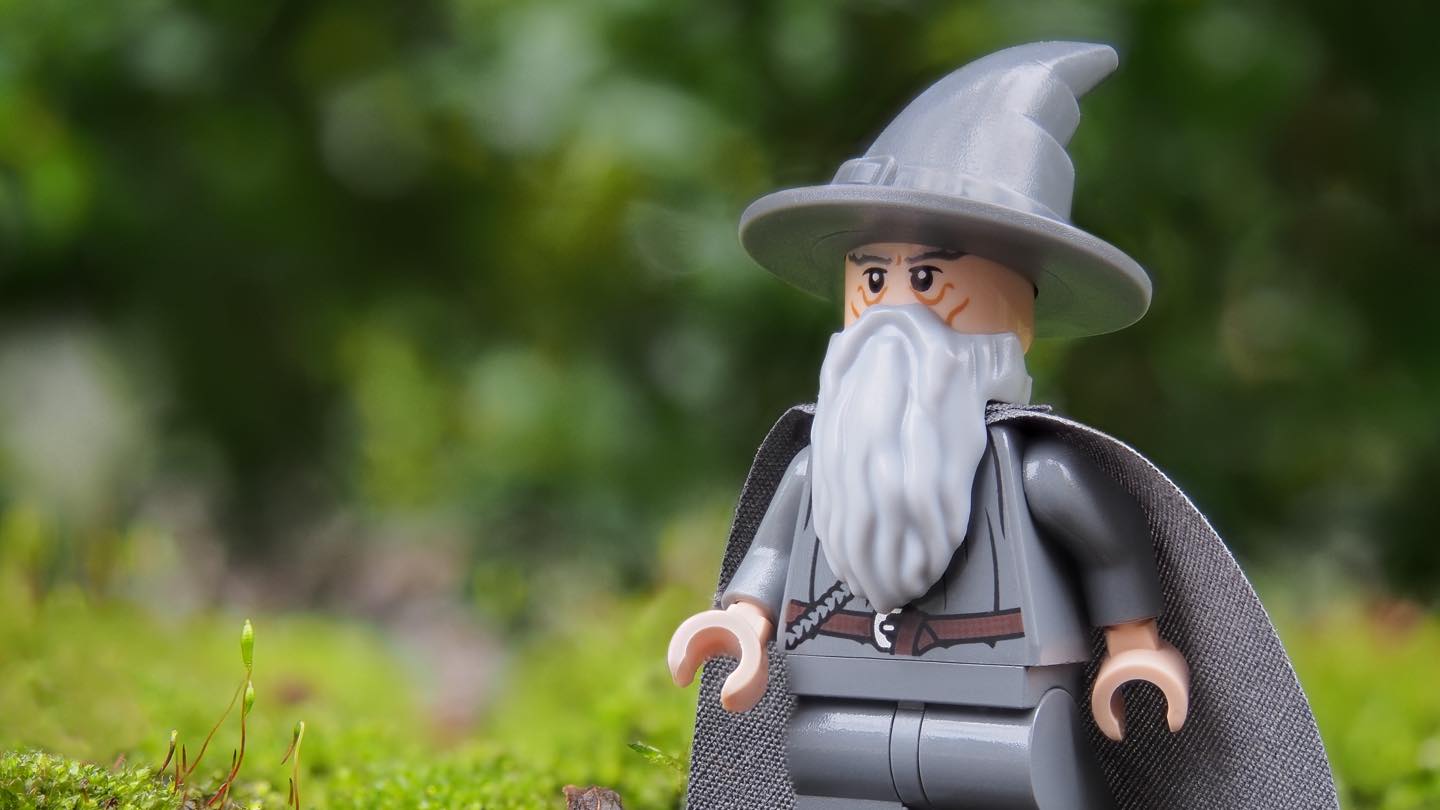 Empiricism: Adaptation
The commitments required as foundation for proper team adaptation.
Continuous Improvement
Motivation
Retrospective
Teamwork
Summary
"Responding to change", is often more difficult than expected. Teams need to adapt, or otherwise be continuously confronted with their ineptitude. The inability to uphold improvement commitments often lead to disappointment and demotivation, but Sjoerd Nijland shares that the Wizard of Oz gives us hope. It tells a tale of individuals, each lacking key elements, can come together and work it out - as long as there is support and trust.