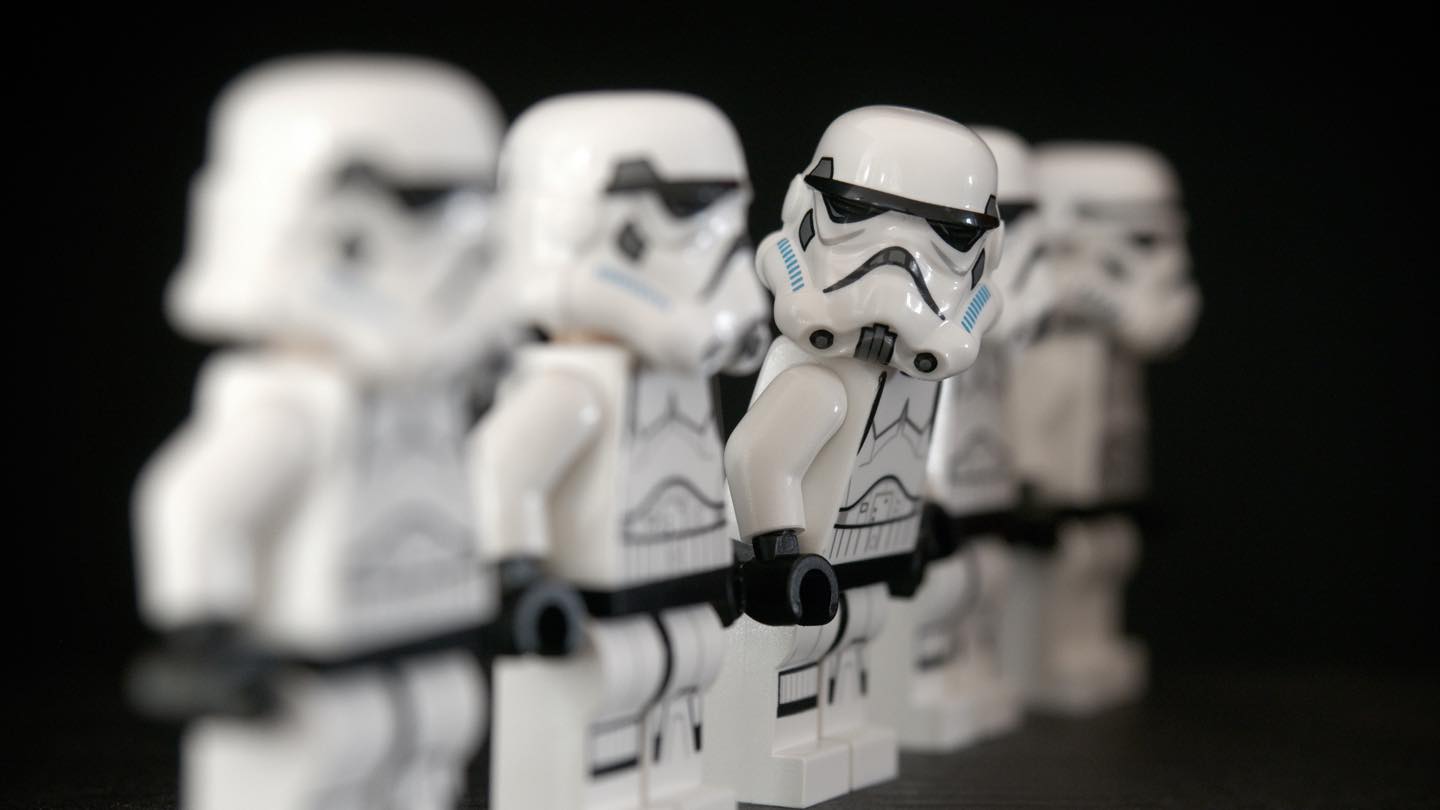 Sprint Retrospective
Understand the pivotal role the Sprint Retrospective plays in Scrum, how to hold a basic session, and what is the importance of a Kaizen.

Apr 10, 2014 • 4 min read
Continuous Improvement
Retrospective
Facilitating Work
Kaizen
Summary
The Sprint Retrospective, the last ceremony in the Sprint, takes place after the Sprint Review and before the next Sprint Planning. The meeting should be time-boxed to no more than an hour per week of Sprint length. The Scrum Master facilitates the meeting to keep it on track, focused, and within the time-box.
Takeaways
Suggested Resources