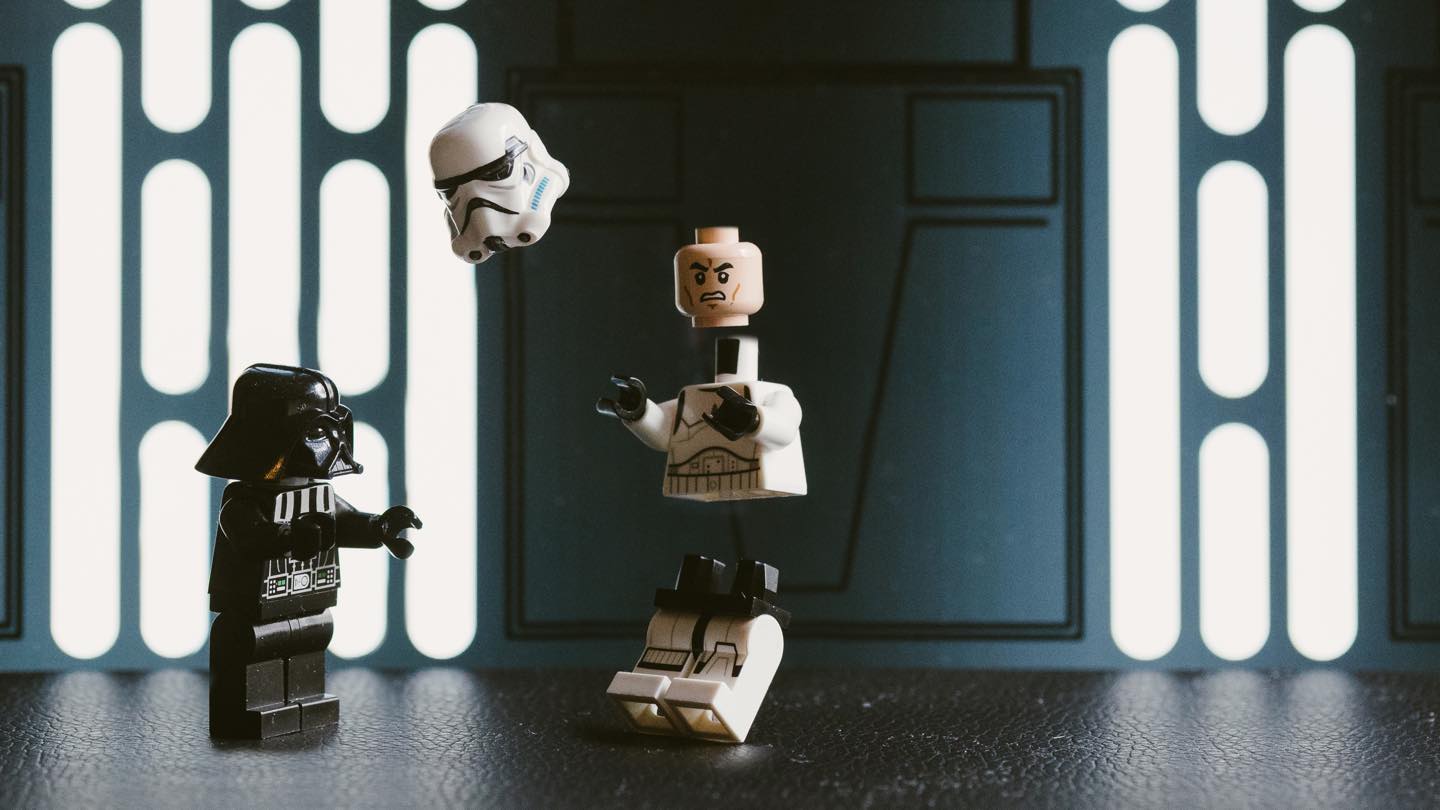 Shipping is NOT Success, Let it Sail
All organisations, from the largest enterprise to the newest startup, face the same challenge: how to solve their users' problems by bringing a superior product (or service) to market faster than their competitors.
Culture
Culture Hacking
Customer Focus
Customer Satisfaction
Transformation
Summary
Naresh Jain takes us through a journey of how an organization leveraged its millions of diverse users to propel a cultural enterprise transformation. Struggling to build novel products, find the right user needs to focus on, and how to rapidly innovate, he shares the five key elements of their approach. With clarity and transparency, we are taken step-by-step through years of learnings.