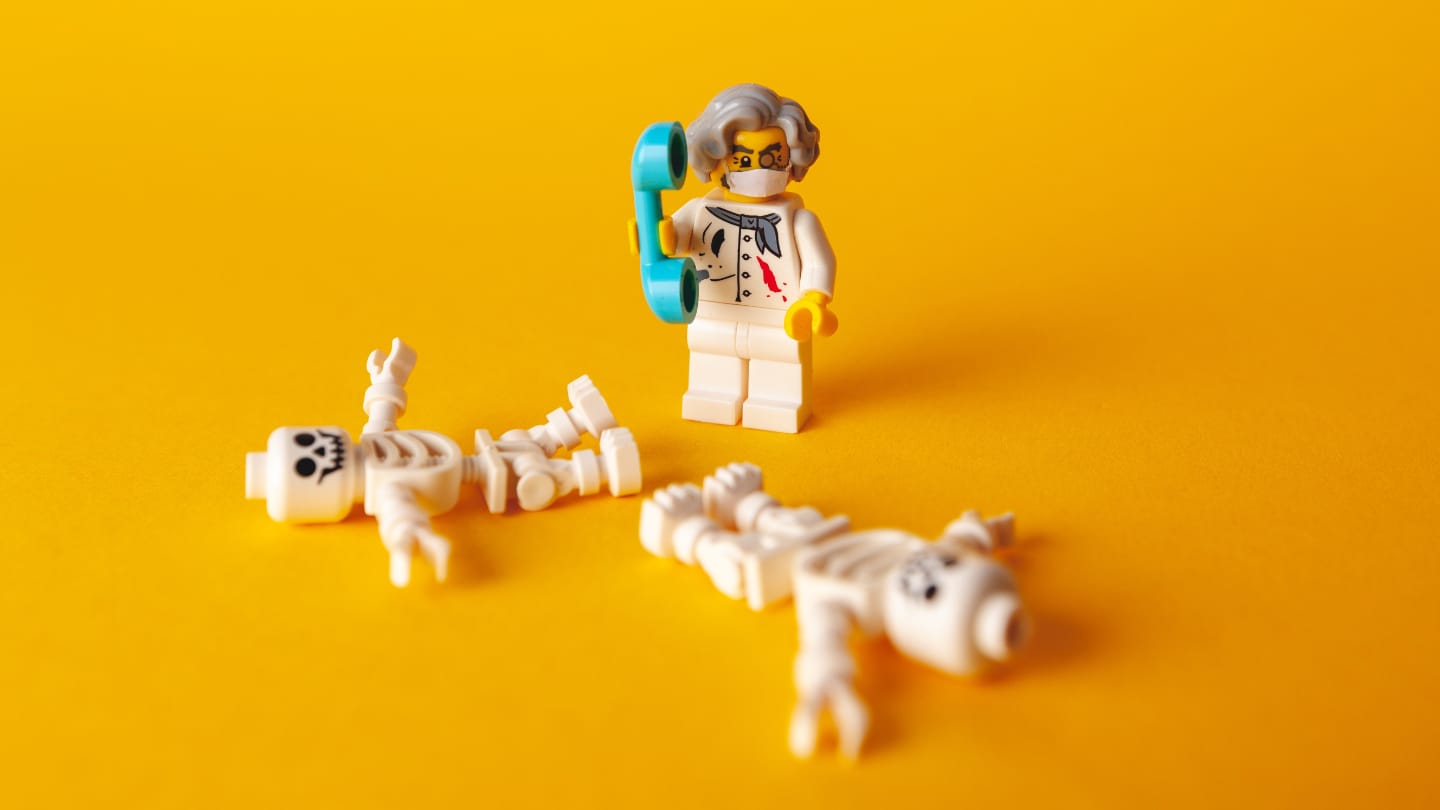 How Testing is Different in an Agile Project
Walking through the different stages of the development journey and how testing fits into it.
Agile Testing
Eliminate Waste
Production Systems
Quality Management
Summary
In this short Scrum Tapas video, Professional Scrum Trainer Peter Gfader talks about how testing can different in an agile environment. He walks through different stages, gives some basic recommendations and discusses the works of the team at Growing Agile.