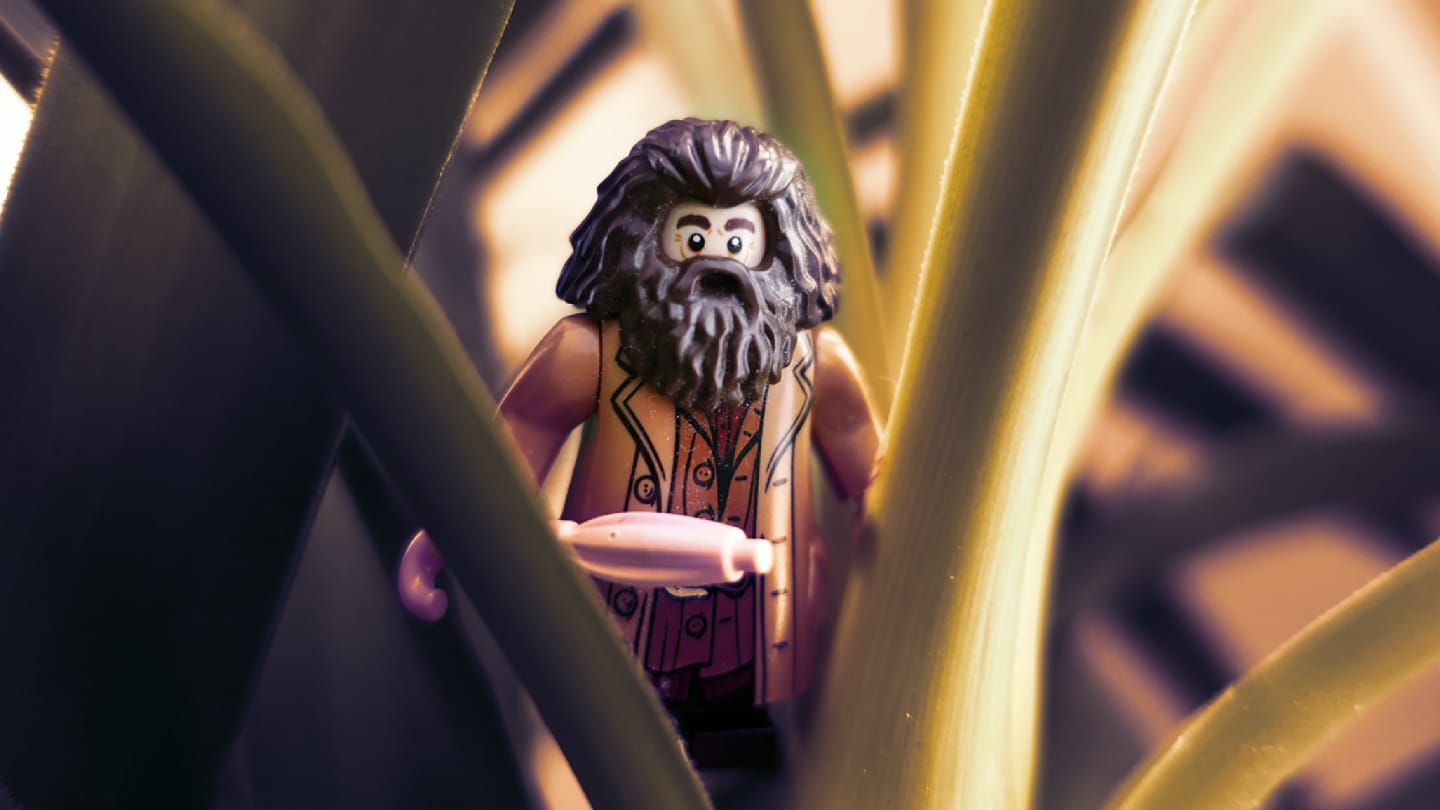 Uncovering the Truth by Janice Fraser
Three approaches to uncover, accept, and act on what's true, so we can be more effective at work.


Sep 08, 2020 • 32 min read
Agile Leadership
Personal Productivity
Radical Candor
Strategic Planning
Situational Diagnosis
Show more
Summary
An interesting talk about uncovering the truth by Janice Fraser. The presentation happened at mtpcon, London in 2019 where Janice explained what is the truth and some of the truths we have to accept at work. She also detailed on how she created three approaches to uncover, accept, and act on what's true, so we can be more effective at work. Open the slides to enjoy the presentation and learn more about the approaches that she created.
Takeaways
Giant companies have been in dominance for a long time and are now struggling to make changes to adapt to the modern world and grow.
Humans are biased and fallible. Everybody finds it hard to go back on decisions that they have previously justified and explained to others.
No one knows what "buy-in" is, how to generate it, or how to keep it.
The truths we have to accept at work range from not getting a pay rise to having a lot of responsibility without any authority.
There are different ways that companies and people can make decisions. The process that is described is a 3-step process that first addresses radical acceptance. This will include answering a series of questions that in most cases you see there is little you could have done in the situation. It shows a person that they know they are agitated, describe why you are unhappy, and make a concrete plan to either solve the problem, feel better about it or tolerate the issue. The next step is to have monthly meetings to have conversations that will develop a factual basis for decision-making. Then you would have a diagnostic buy-in so a person can determine the support they have for the decision or process that is being presented.
Suggested Resources