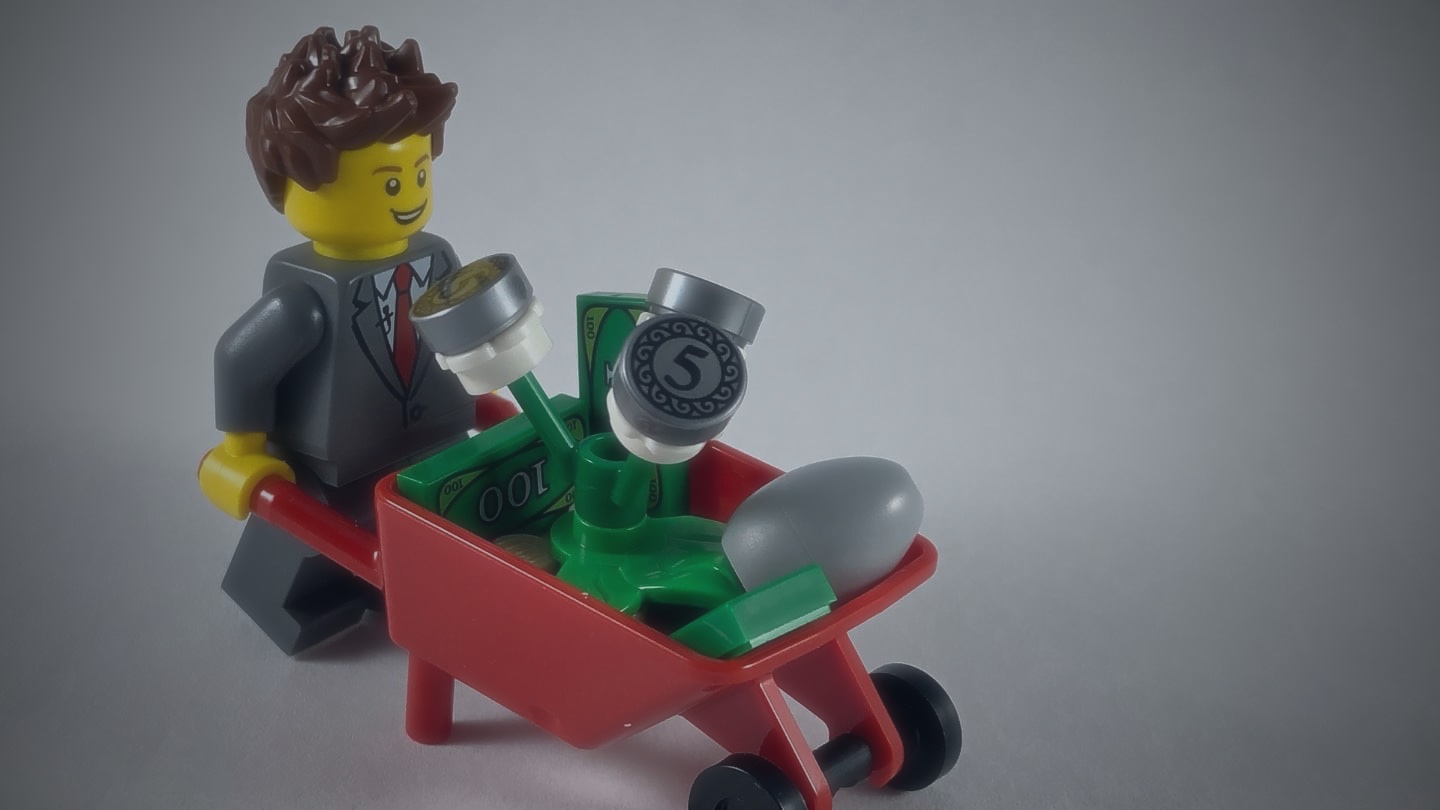 12 Things I Stole From People More Successful Than Me
The best and most unconventional ideas that have greatly benefited my own life.

Feb 11, 2021 • 14 min read
Learning
Skills Development
Personal Productivity
Human Capital
Learner Mindset
Show more
Summary
We often admire most of the world's famous people due to their achievements, but what really geared to their success and what can we learn from them? Vincent Carlos takes us through 12 important lessons that he mirrored from some of the most successful people in the world that prompted a change in his life. Among these, we learn that limiting the number of decisions you make every day, conserves your mental energy and positions you to make a well-thought-out decision in the future.
Takeaways
Don't view your habits as challenges. Instead, view them as opportunities.
Reducing the number of decisions you make per day helps save your mental energy and in the long run, you become significantly less stressed, more productive, and overall happier.
Researchers have found that, as humans, our capacity to consistently make well-thought-out decisions is finite.
Success is never achieved by the person who does the most things every day. Instead, success is always achieved by the person who does what is most important every day.
Suggested Resources