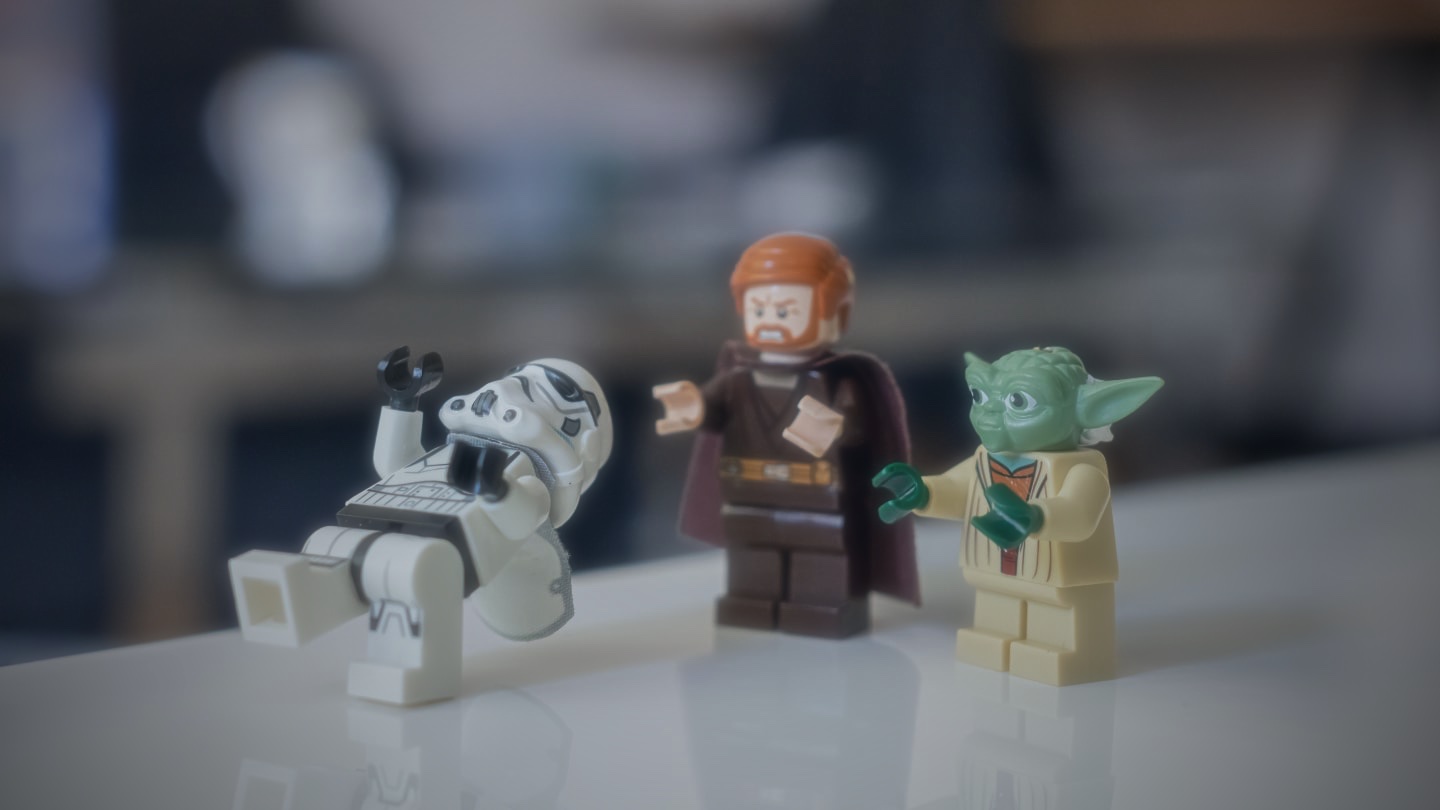 How to Be a Better Teacher By Not Being the Expert?
Teaching is intricately linked to learning, and by welcoming new knowledge we allow ourselves to learn even from those that we teach.
Growth Mindset
Learning
Lifelong Learning
Skills Development
Summary
To Sinek, teaching is as much teaching what you do not know as it is teaching what you do know. This approach gives him an opportunity to better engage his students, learn from their own experiences, and integrate the sharing into his teaching. It is less about being an expert and more about being a curious learner.