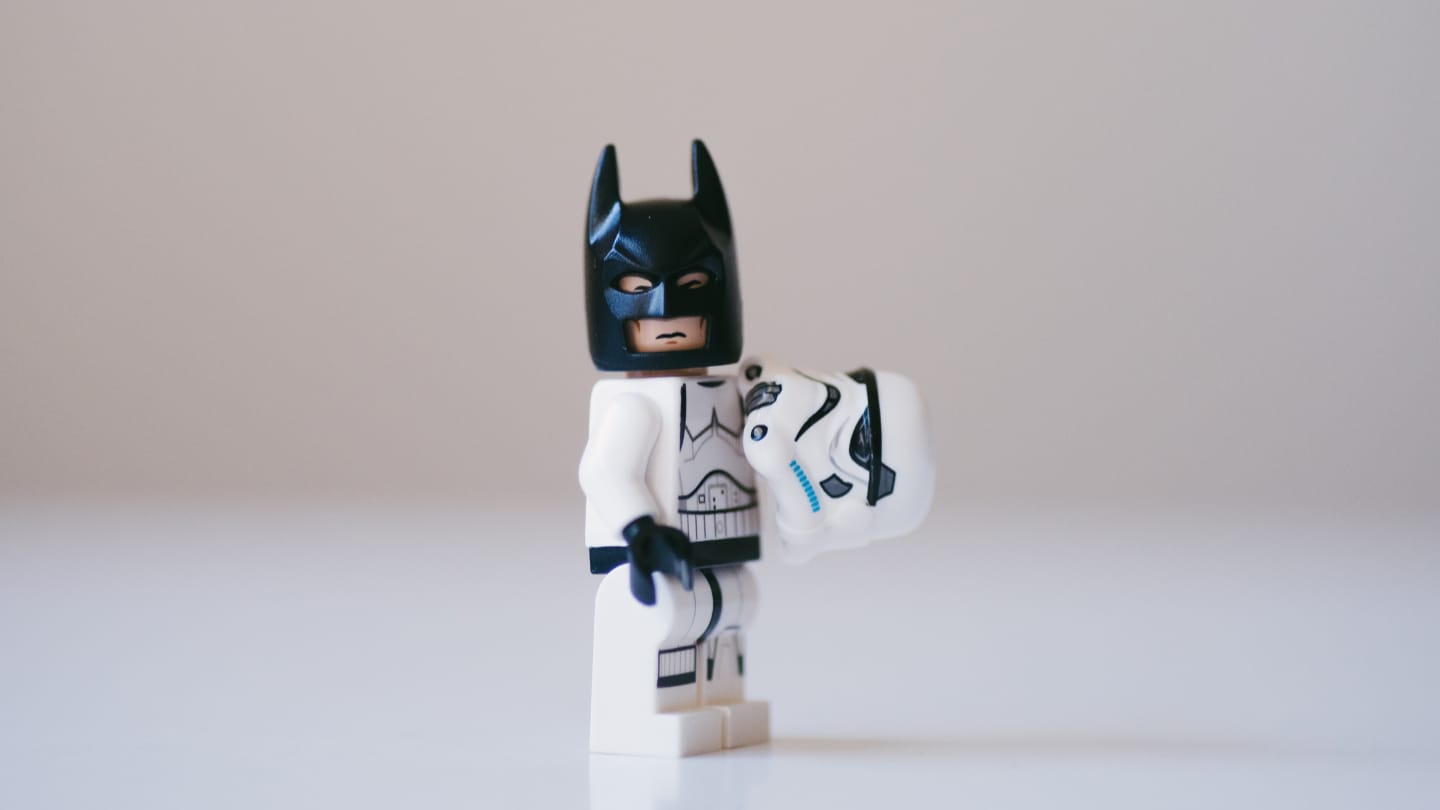 If you want to innovate, don't say so
The nature of innovation is about serendipitous encounters and connections.
Cynefin
Innovation
Sensemaking
Sustaining Innovation
Summary
When we name our projects, we give our audience a frame of mind to which predict the essence of the job to be done. When a project is framed as "innovation", some expectations are created and pressures are introduced into the process - stifling creativity and making participants feel defensive. Sonja Blignaut shares how innovation often happens by accident - and cannot be mandated on the spot.