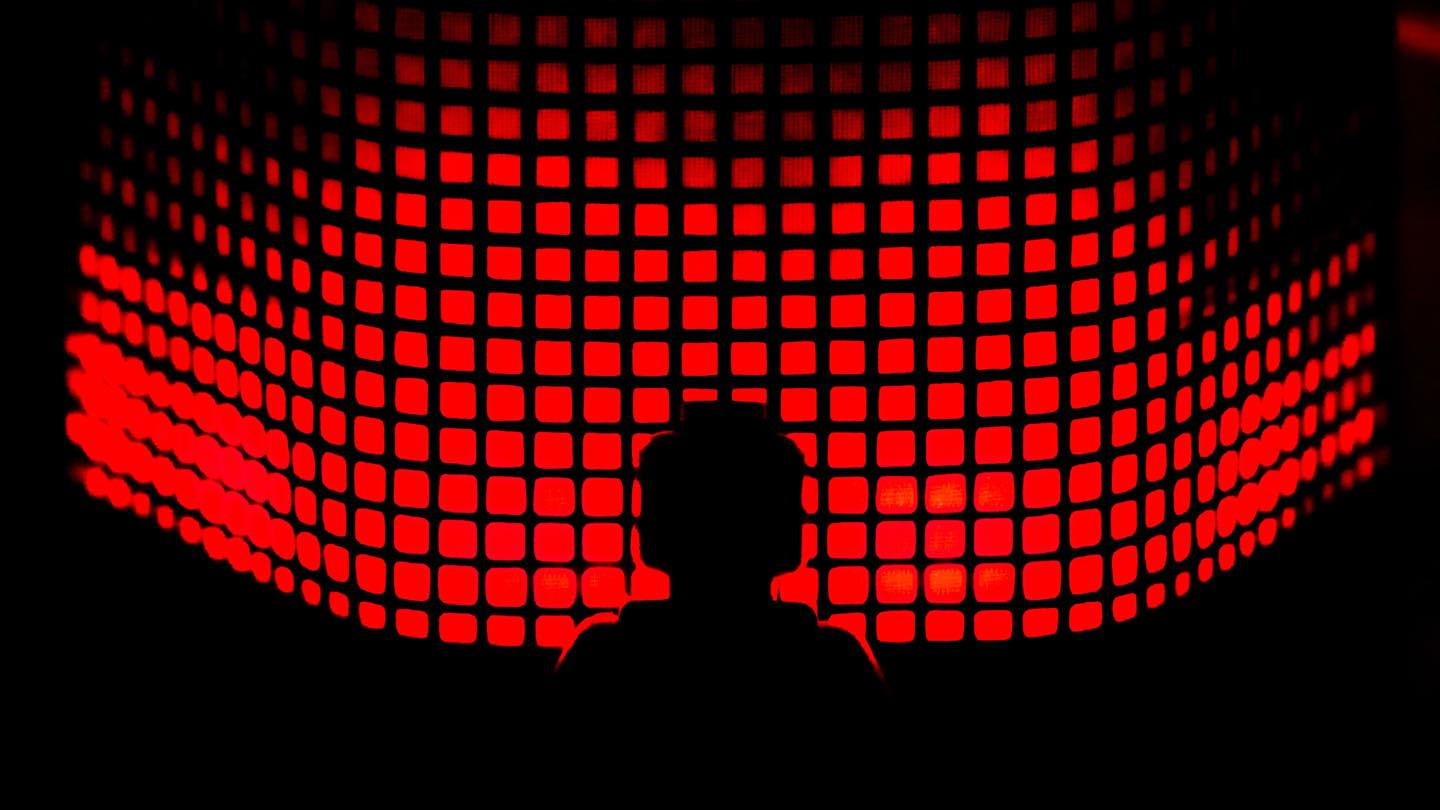 Knowledge Management 101
Learn what knowledge management (KM) is, what benefits it offers and what processes it involves.
Knowledge Management
Knowledge Organization
Knowledge Sharing
Summary
Knowledge management is the discipline of capturing, storing, using, and sharing knowledge. It enables an organization to increase the value of its intellectual capital by leveraging its knowledge assets to achieve its goals. In this article Ryan Brooks shares a real-life KM project at a global enterprise, so you can understand why it is challenging and its key components, benefits and processes - so that you can maximize yours.