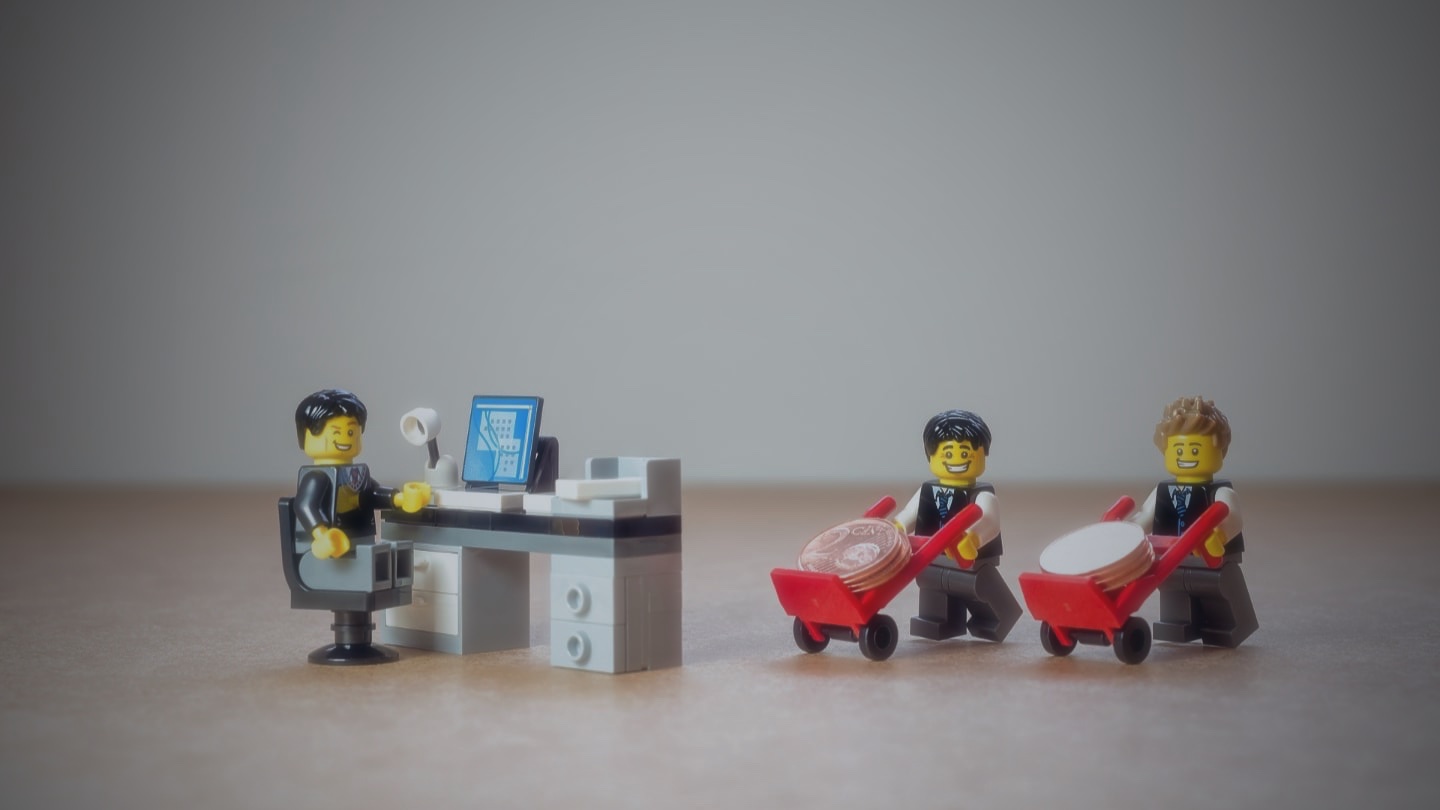 Workspaces That Move People
Today's offices don't encourage us to mingle - but that's what creativity and productivity demand.
Oct 01, 2014 • 18 min read
Innovation
Collaboration
Creativity
Social Interaction and Socialization
Human Connection
Summary
Few companies measure whether the design of their workspaces helps or hurts performance, but they should. The authors have collected data that capture individuals' interactions, communications, and location information. They've learned that face-to-face interactions are by far the most important activity in an office; creating chance encounters between knowledge workers, both inside and outside the organization, improves performance.
Suggested Resources