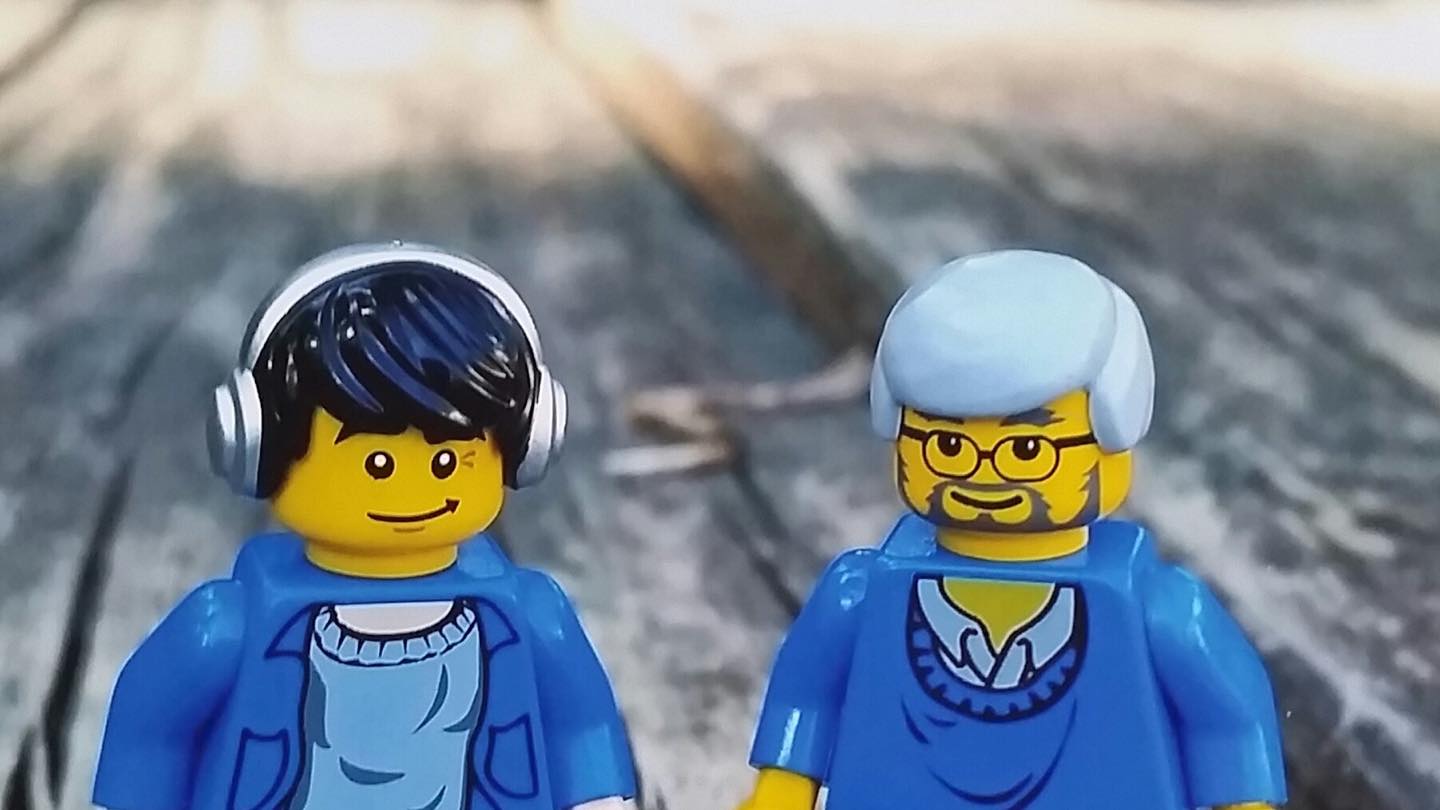 Feedback Culture At Its Best
Refining the feedback culture at an organizational level by comparing the daily practices of GitHub and Facebook.
Feedback Culture
Performance Appraisal
Performance Management
Performance Review
Summary
A look at how GitHub and Facebook create and improve a feedback culture, beyond the traditional performance reviews. Ryan Nystrom discusses the fine details of handling feedback culture both on an organizational and personal level. By comparing the two cultures, he identifies the essential elements of a big company's feedback culture, its benefits, and how to keep the feedback useful.