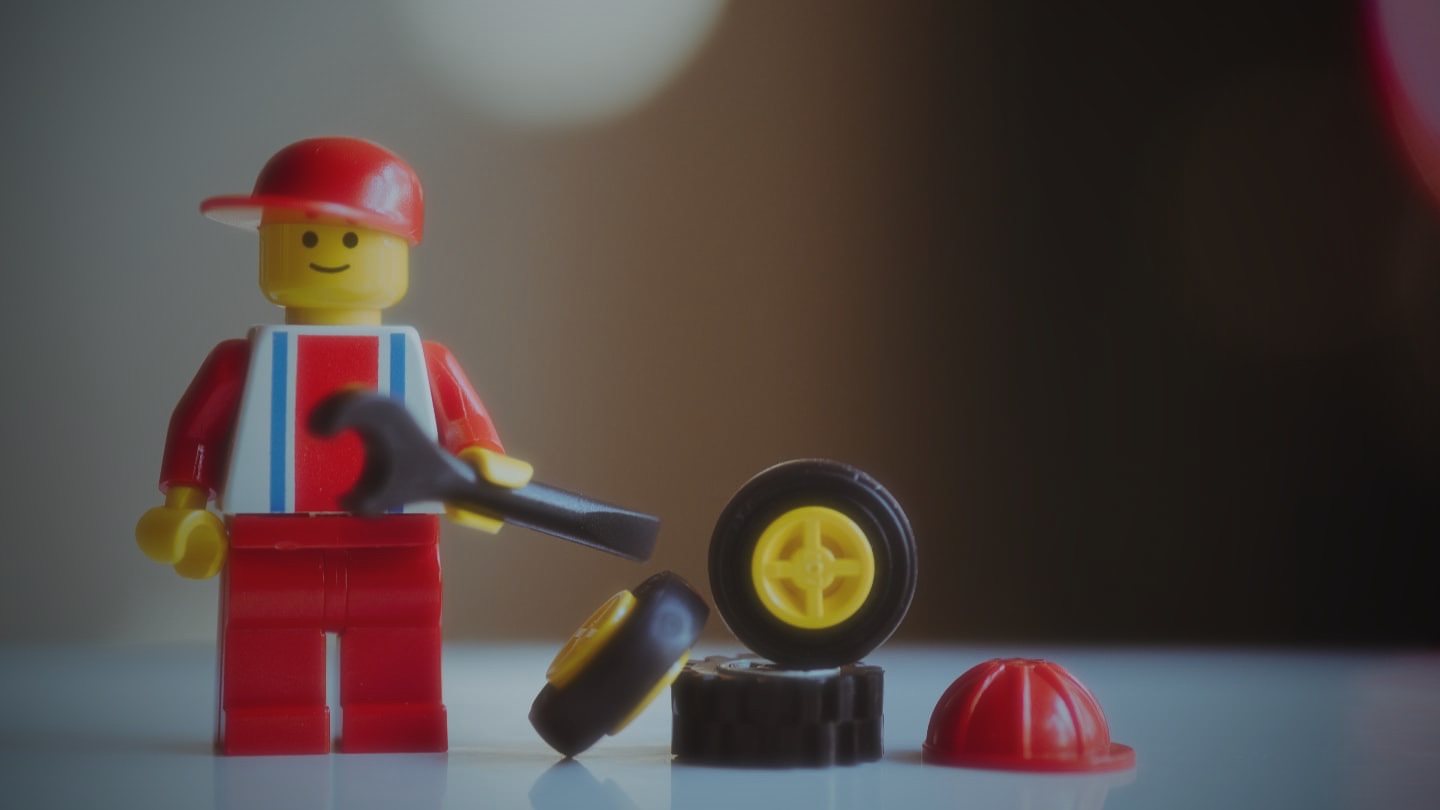 What Do User Story Conversations Look Like?
Discussing the expected behavior of a product to prepare a development increment.
Product Increment
Use Case
User Stories
Summary
User Stories, the description of the next feature increment, are often best seen as a placeholder for a conversation. This conversation should take into consideration all the needed perspectives in order to make informed decisions, contrasting business, technical and quality issues as it progresses. Kent McDonald shares concepts from Behavior-Driven Development BDD to shed a light on what, when and who should be included.