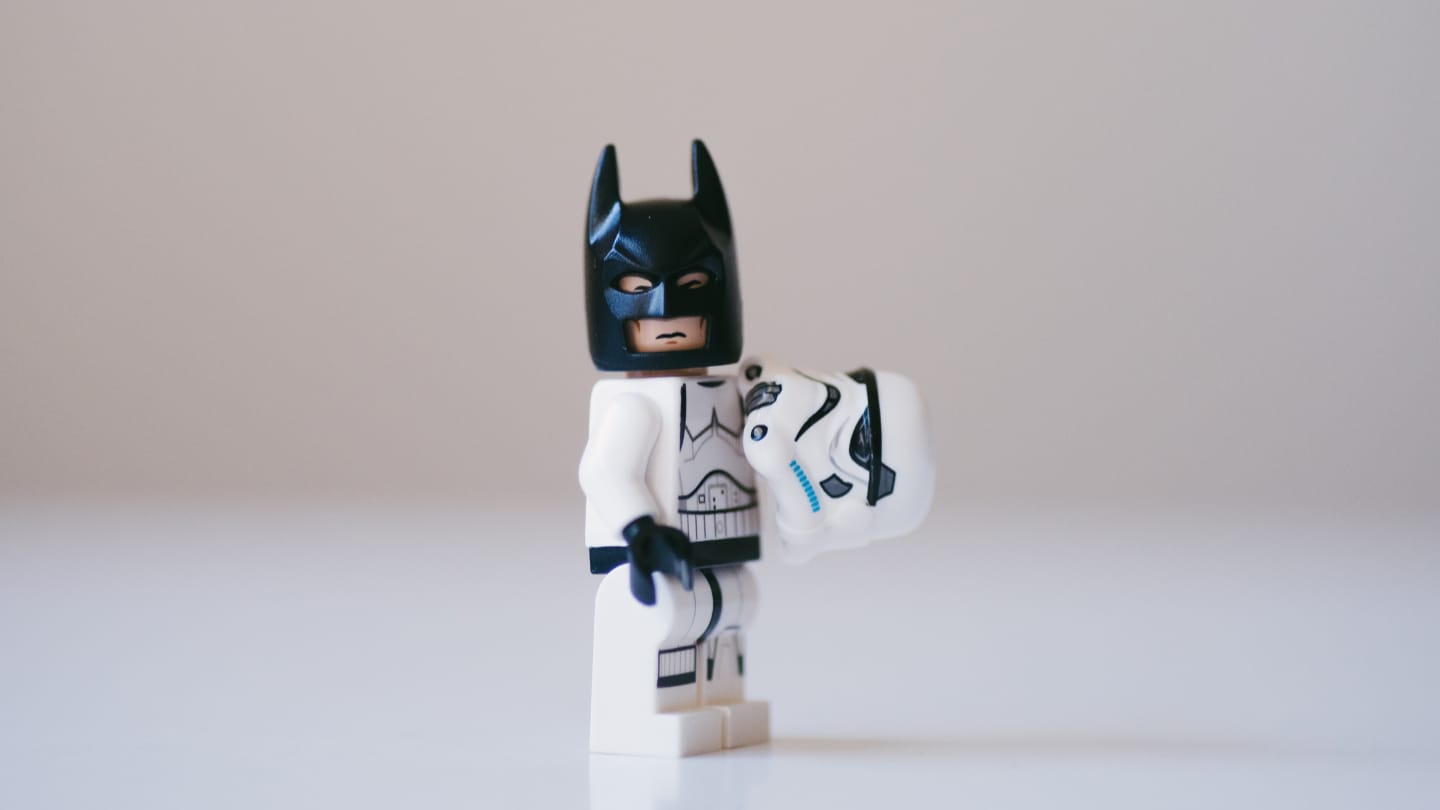 Your Best Agile User Story
A complete guide to User Stories and how to use them to drive thoughtful, collaborative, adaptive product development.

Jul 05, 2014 • 36 min read
Product Specifications
User-Centered Design
User Experience Design
Personas
Summary
This article will show you how to create better user stories. You'll learn how to write them like a designer, test them like an entrepreneur, and use them to drive better discussions like an agile coach.
Suggested Resources