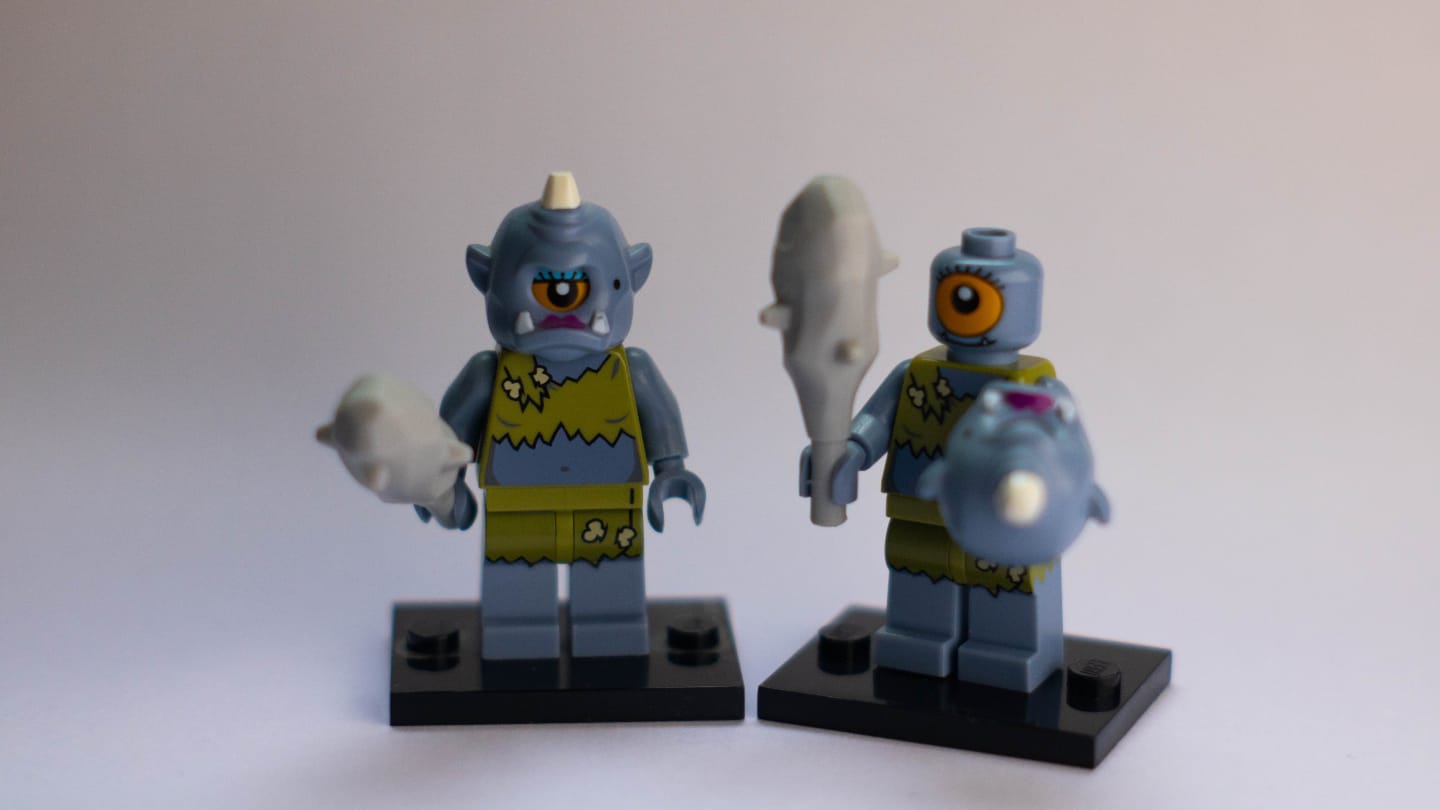 Can we have more than one Product Owner?
Using s a metaphor to illustrate the potential impact of having more than one product owner per product.


Apr 30, 2020 • 5 min read
Product Ownership
Backlog Management
Feature Prioritization
Roles & Responsibilities
Roles
Summary
Learn why the Scrum guide emphasizes that a product owner should be one person, not a committee. Using a boat and crew metaphor to answer the question '' Can we have more than one product owner',' it concludes that a single accountable person whose decisions are respected by the entire organization brings clarity and speed that significantly increase your chances of success.
Takeaways
If you are a Product Owner, a Development Team, or a manager working with a Scrum Team struggling with this, you shouldn't hold back. Whatever your role, you can use this metaphor to start a conversation that might lead to improvements and optimized value.
If you are a Scrum Master, you are responsible for the implementation of Scrum. It's your accountability to make this situation and the (potential) implications transparent.
Suggested Resources