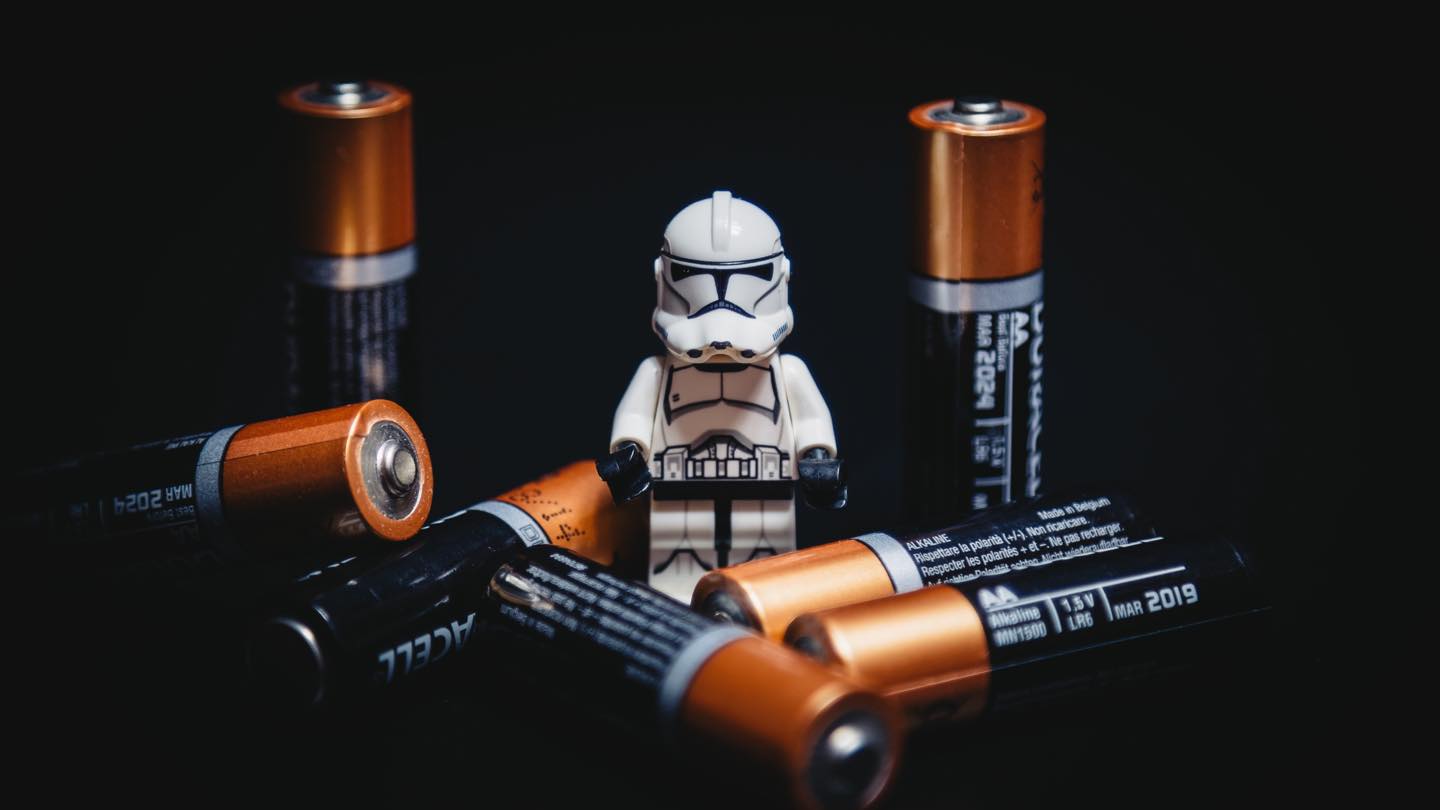 How to Define a Product
Defining the goals of a product to understand what value means and how to decide what to deliver and when.
Customer Value Model
Definition of Done
Risk Management
Value Proposition
Summary
In this Scrum Tapas video, Professional Scrum Trainer Stephanie Ockerman looks at many aspects that define a product and its goals. She addresses some of the questions around what value means and how value is critical to deciding on what to deliver for the product and when.