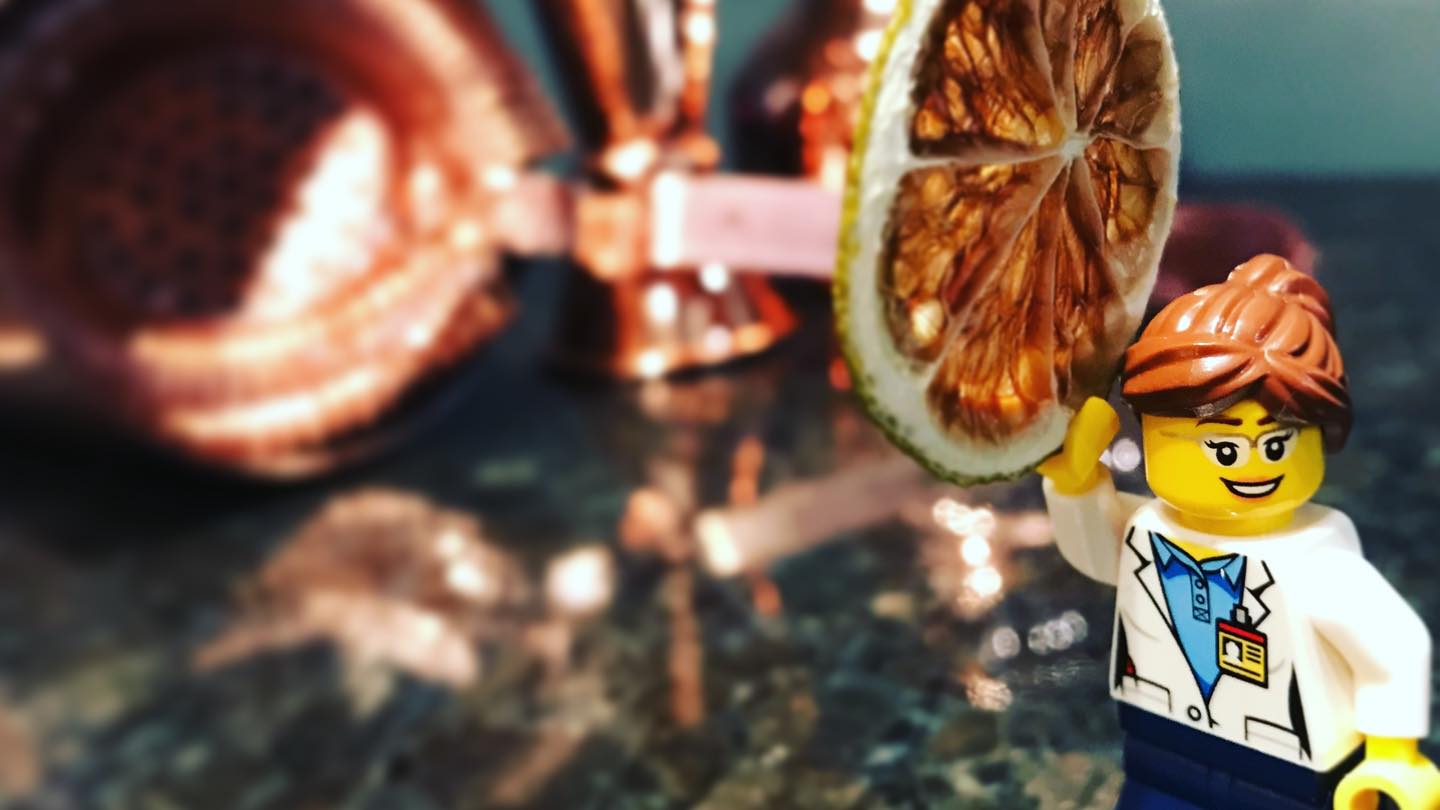 6 diagrams I use to explain Product Management concepts
Visualizations to help you understand & communicate key product mgt. ideas.
Product Management
Visualization
Summary
Through the use of graphical visualizations, Curtis Stanier identifies 6 common product management conceptual mistakes. The usage of visuals is surprisingly helpful in understanding what the issues actually are, and a hint of how to properly apply the concept is given for each of the 6 themes.