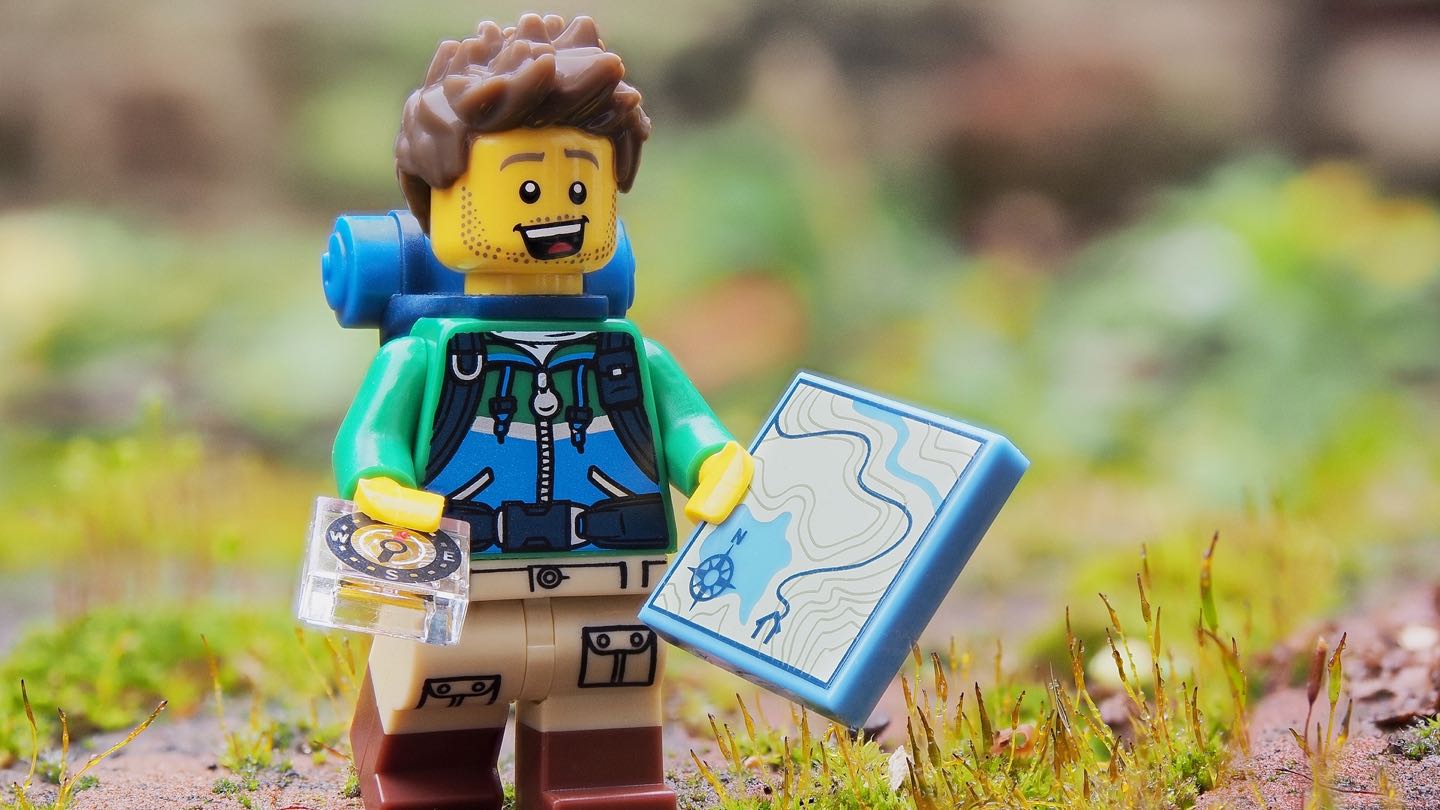 Agile Product Ownership in a Nutshell
A 1 day product ownership course compressed into 15 minute animated presentation.
Agile
Product Ownership
Scrum
Summary
Quite simply, one of the best videos on Agile. Henrik Kniberg is able to condense an entire day course into a 15 minute well done primer on the agile role and responsibilities of a Product Owner. It summarizes the key points of agile software development, providing an excellent overview covering stories, prioritization, planning and scaling. A timeless video that should be watched by everyone in the agile world.