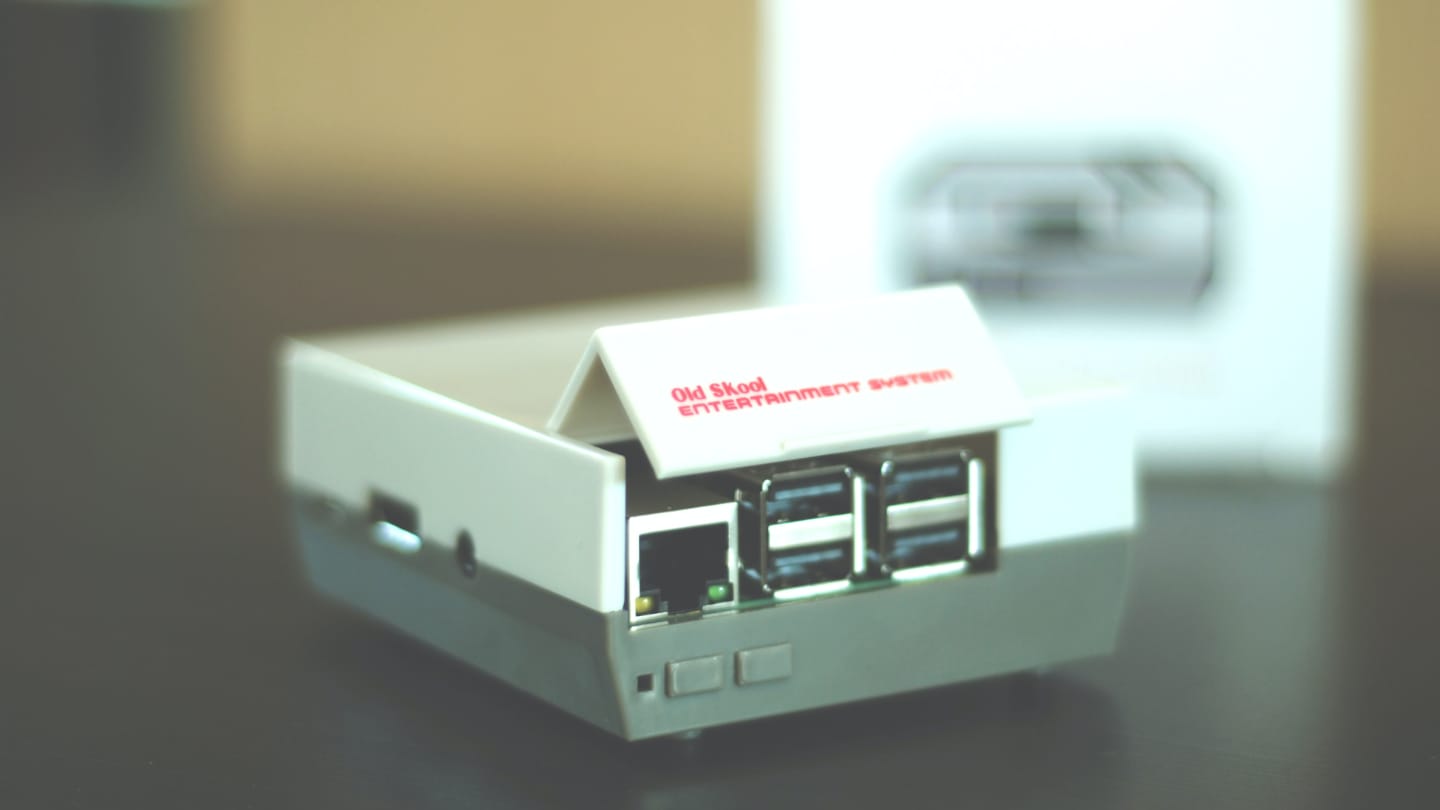 The game that can give you 10 extra years of life
Boosting resilience by gamifying your life not to end up with one of the top most common 5 regrets of the dying.
Jun 11, 2012 • 19 min read
Goal Setting
Purpose
Inner life
Ludology (Game Study)
Gamification
Summary
When game designer Jane McGonigal found herself bedridden and suicidal following a severe concussion, she had a fascinating idea for how to get better. She dove into the scientific research and created the healing game, SuperBetter. In this moving talk, McGonigal explains how a game can boost resilience and help you overcome the most common regrets people express in their dying moments.
Suggested Resources